The Towson, Maryland Apple Store that unionized is entering negotiations again, with workers seeking the ability to accept customer tips.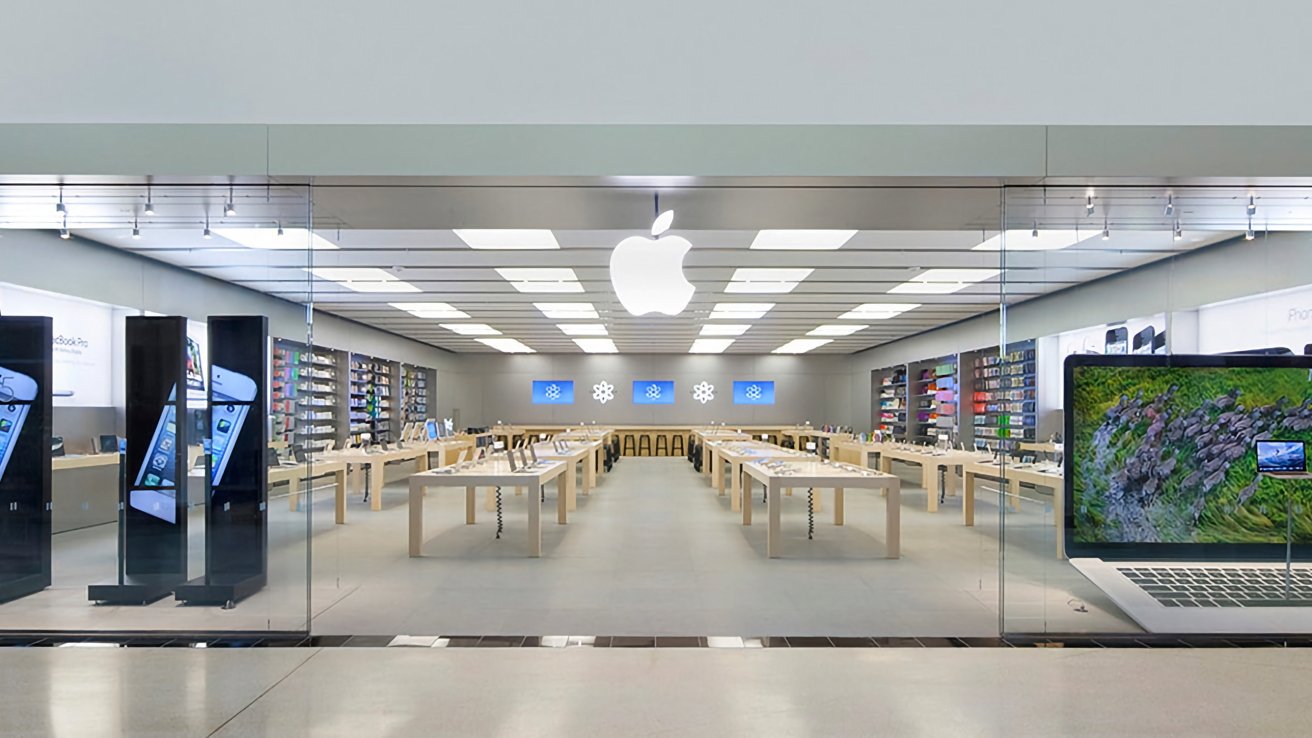 Apple still hasn't updated this aging image of Towson
Apple Towson Town Center in Maryland was the first Apple Store to unionize. Other stores have attempted to unionize but haven't made much progress beyond a store in Oklahoma City.