Apple has provided a way for years to lock your Mac's screen when unattended. Here's how to use the options within macOS.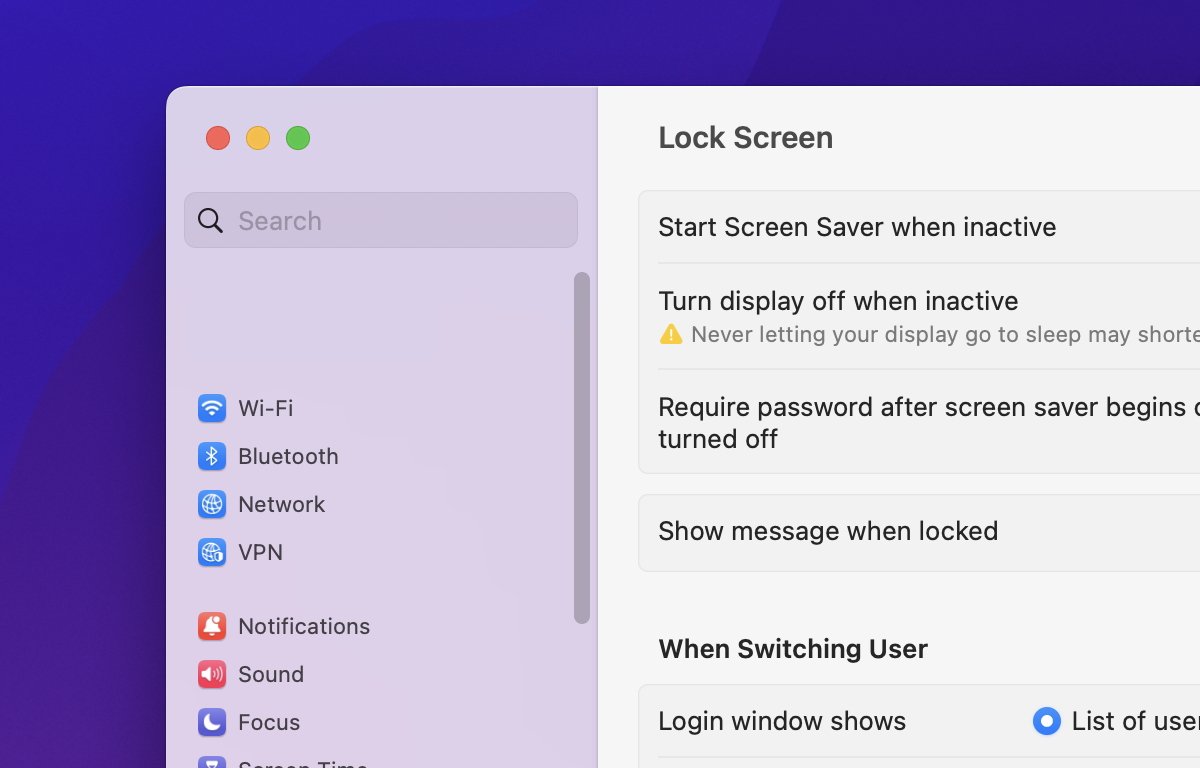 For security reasons,
macOS
allows you to lock your Mac's screen so that others can't gain access to your Mac while you're away from it. These options allow you to set a password required to unlock the screen after it locks, turn the display off, start a screen saver, and set options for Fast User Switching.
Getting started with macOS lock screen options