Plugable has launched the USB-C 5-in-1 hub hub that is both affordable and small in size — but it's not much of an upgrade to a MacBook other than the Ethernet port.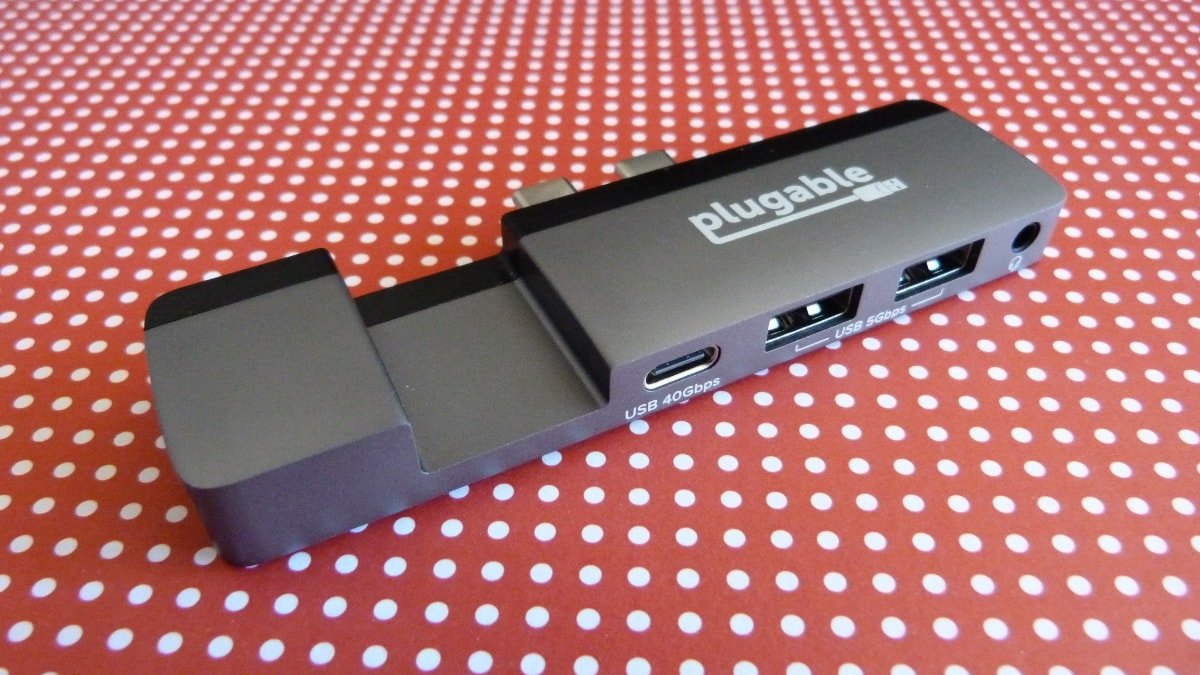 Plugable's newest 5-in-1 hub
The company's latest product is the 5-in-1 USB-C hub that expands a MacBook's capabilities with a few extra ports. It sits perfectly aligned with the host Mac, and a cutout allows access to the MagSafe charging port.