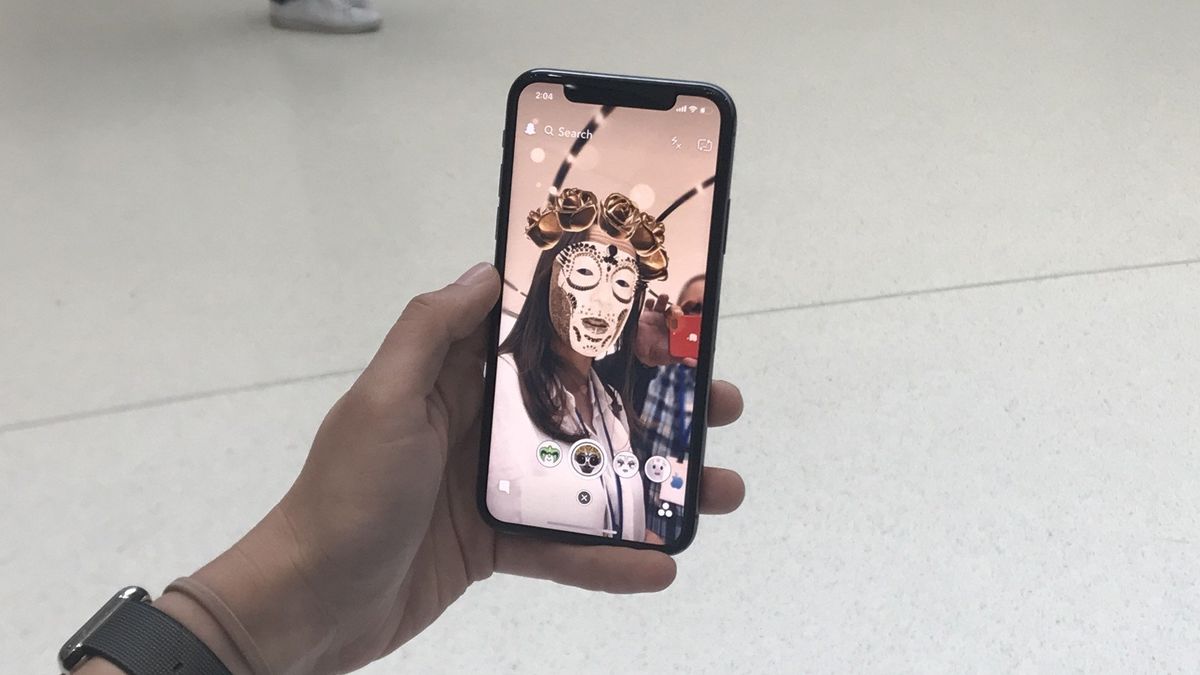 People who opened their Snapchat app and found a new AI feature had taken over their messages inbox have taken to various different avenues to vent their frustration. One of those avenues happens to be the App Store.
Dubbed My AI, the feature lives in the Chat section of the Snapchat app and is enabled by default. In fact, it can't actually be disabled, which is part of the reason people aren't happy. Or at least, not without paying for Snapchat+.
They're so unhappy, apparently, that they've taken to the App Store and left 1-star reviews in their droves. So many people have left poor reviews that the overall Snapchat rating has started to be impacted.
Not-so-smart AI
TechCrunch (opens in new tab) reports that Sensor Tower (opens in new tab) data shows the extent of people's unhappiness. The My AI feature began rolling out widely recently and it's said that the past week of App Store reviews gave the Snapchat app a score of 1.67. 75% of the reviews gave a one-star rating. Why? Data provided by Apptopia (opens in new tab) shows that "AI" was the top keyword in all Snapchat App Store reviews across the last seven days.
It doesn't take too much digging to understand what has people so unhappy.
Say hi to My AI, our new chatbot located at the top of your chat. Write a song for your bestie who loves cheese, find the best IYKYK restaurant, or Snap it a photo of your garden to find the perfect recipe. Now free for all Snapchatters. #SnapPartnerSummit pic.twitter.com/U2KdozuWQzApril 19, 2023
See more
People have of course also complained on Twitter, too.
The My AI feature and its capabilities aren't really in question here, it seems. People appear to just be upset that the feature arrived, right at the top of their messages, and they can't make it go away.
In use, My AI is supposed to help people do all kinds of things like finding restaurants or photos, and it's available as a free offering for all Snapchat users. All compatible iPhones have access to it as well, so not just the best iPhones or the most expensive — everyone gets to hate the new feature equally.
The fact that Snapchat+ is required if you want to get rid of the AI hasn't helped either, causing yet more anger for people who say they didn't want AI in their chats in the first place.