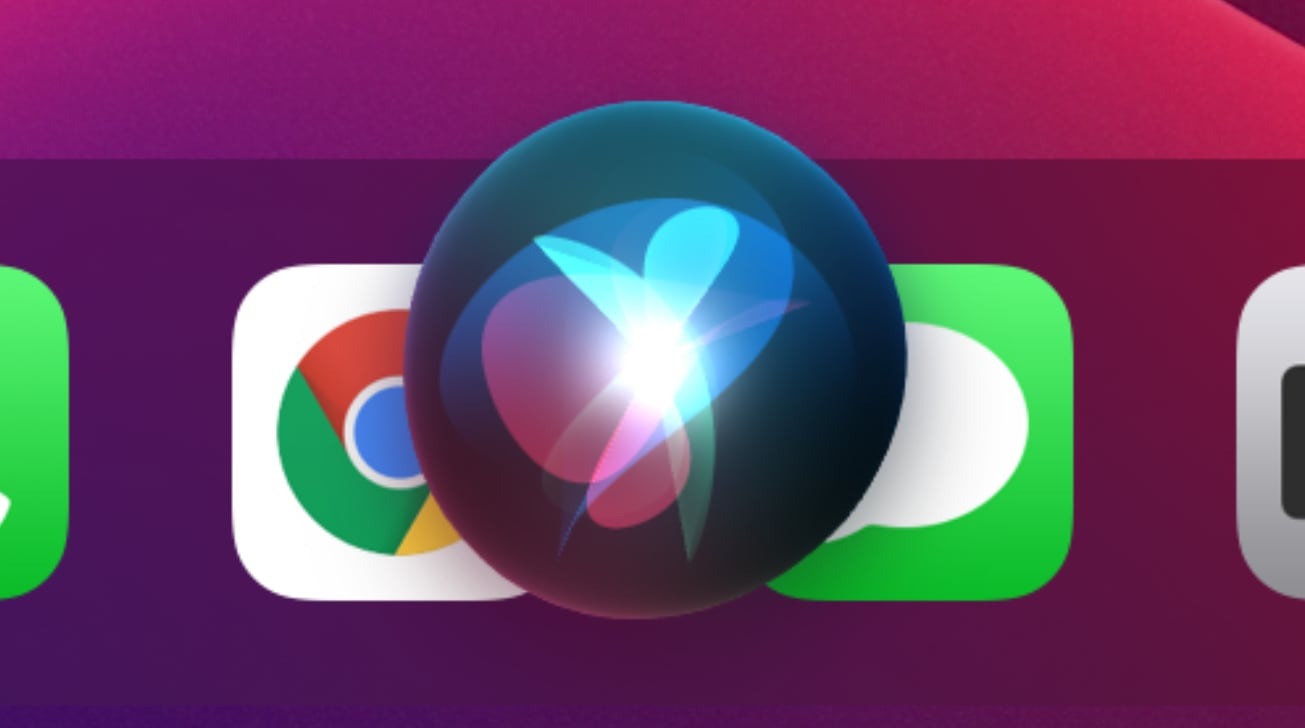 A company that launched a lawsuit against Apple's Siri in 2013 has made its next legal move in the saga, and is asking Chinese courts to block the assembly and export of the iPhone — including the iPhone 13.
ZhiZhen Network Technology fired its latest volley on September 3. The filing includes a request for a preliminary injunction to stop the manufacture, sale, and export of all infringing products, including any and all iPhones.
"Apple should immediately stop the infringement, take down and stop selling the related products," ZhiZhen CEO Yuan Hui said.
Apple has not issued a new statement on the matter. Instead, on Wednesday, the company referred the South China Morning Post to a statement it made in 2020 on the matter.
"Siri does not contain features included in their patent, which relates to games and instant messaging," Apple said in 2020. "Independent appraisers certified by the Supreme People's Court have also concluded that Apple does not infringe Xiao-i Robot's technology."
ZhiZhen Network Technology filed a Chinese patent application for its Xiao i Robot software in 2004, and that that patent was granted in 2006. Like Siri, Xiao i Robot features voice interactions, with the ability to answer questions and hold simple conversations.
The company is not a patent troll, per se. The company released its software for the web, Android, Windows Phone, desktops, and Apple's iOS at one point. The firm maintains claims its technology has more than 100 million users in China, with companies such as China Mobile, China Telecom, and a number of major banks using the technology.
<div class="col-sm-12
The company filed suit in 2013, after Apple released Siri in China.
Apple tried to invalidate the patent in 2014, but failed to do so. Apple then counter-sued China and Zhi Zhen, but it does not appear to have been given a ruling on the matter.
Apple's first mention of speech recognition and a voice-powered assistant was in a video for its Knowledge Navigator concept in 1987. Siri's core technologies were created by DARPA spin-off SRI International Artificial Intelligence Center in 2003 — prior to the filing of the patent. Voice recordings were made in 2005. Apple purchased the spin-off that was generated to develop the technology in April 2010.
Beyond the injunction, ZhiZhen is seeking 10 billion yuan — about $1.5 billion — in damages.