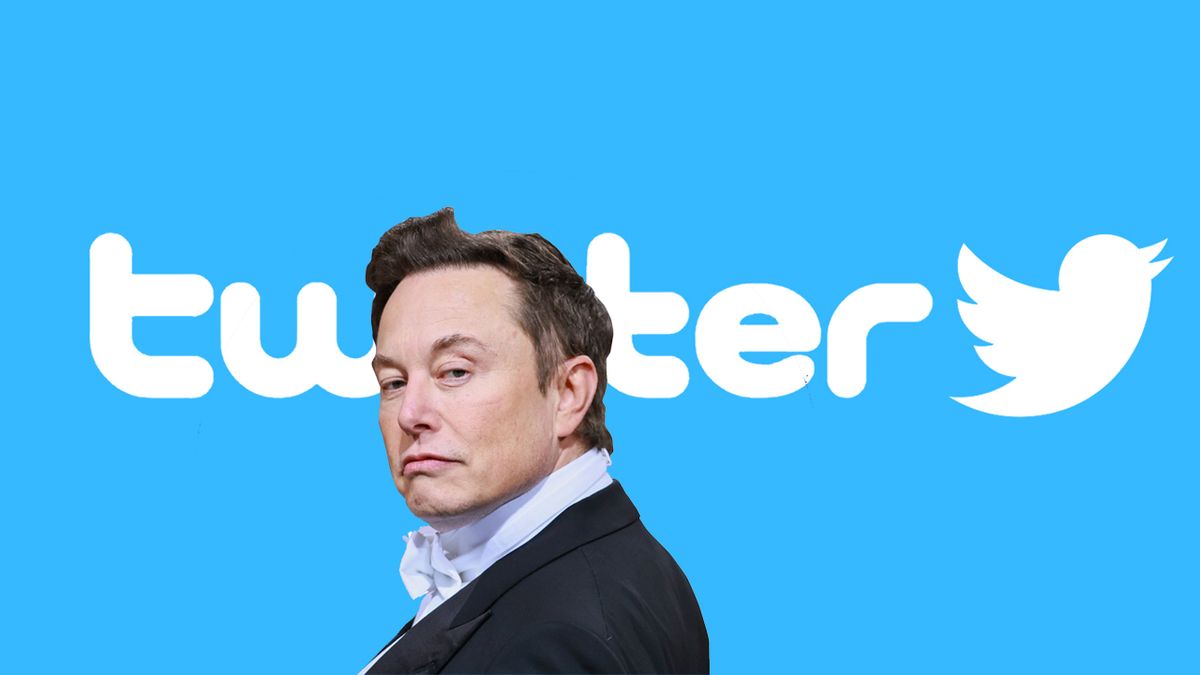 Just a day after Twitter started to finally remove the legacy blue verification checkmarks from accounts that don't pay for Twitter Blue, things have gotten even stranger. Now, Twitter says that advertisers must be verified if they want to run ads on the social network.
The move means that businesses running ads will effectively have to pay $1,000 per month if they want to be able to advertise on Twitter, although they could potentially pay the base $8 per month and pretend they're an individual. That would mean missing out on the other features that verified organizations benefit from, however.
In an email to advertisers, Twitter did also note that businesses already spending more than $1,000 per month will automatically get a free gold checkmark applied to their account if they haven't got it already.
Verification at a cost
The news was shared as people posted screenshots of an email outlining the plans on their Twitter accounts. Social media analyst Matt Navarra was one of the first to do so, noting that accounts need to be either Twitter Blue-verified or a verified organization to continue running ads.
WOW… Twitter is now telling advertisers it MUST subscribe to Twitter Blue or Verified Organisations to continue running ads! pic.twitter.com/4DrDu82Zi0April 21, 2023
See more
This being Twitter, there is of course plenty of confusion. Can businesses actually pay the $8 per month for a normal blue checkmark, for example? The email appears to suggest so, but it will be interesting to see how many go that route and if they do, whether Twitter will take any action against them.
Twitter and owner Elon Musk clearly want businesses to pay $1,000 a month or more, so the prospect of them choosing to pay $8 instead is unlikely to go down all that well.
The theory behind Twitter's move might not be all that bad, however. Having accounts be verified before they can run ads could potentially prevent the spreading of false information or scams, but only if its verification process actually verified identities. Otherwise, anyone with a credit card would have access to Twitter's ad platform regardless.
Avoiding scams on Twitter has become increasingly difficult since Musk's $44 billion buyout in late 2020. All we'll say is this — if someone is advertising Apple's best iPhone at a price that seems too good to be true, it probably is.