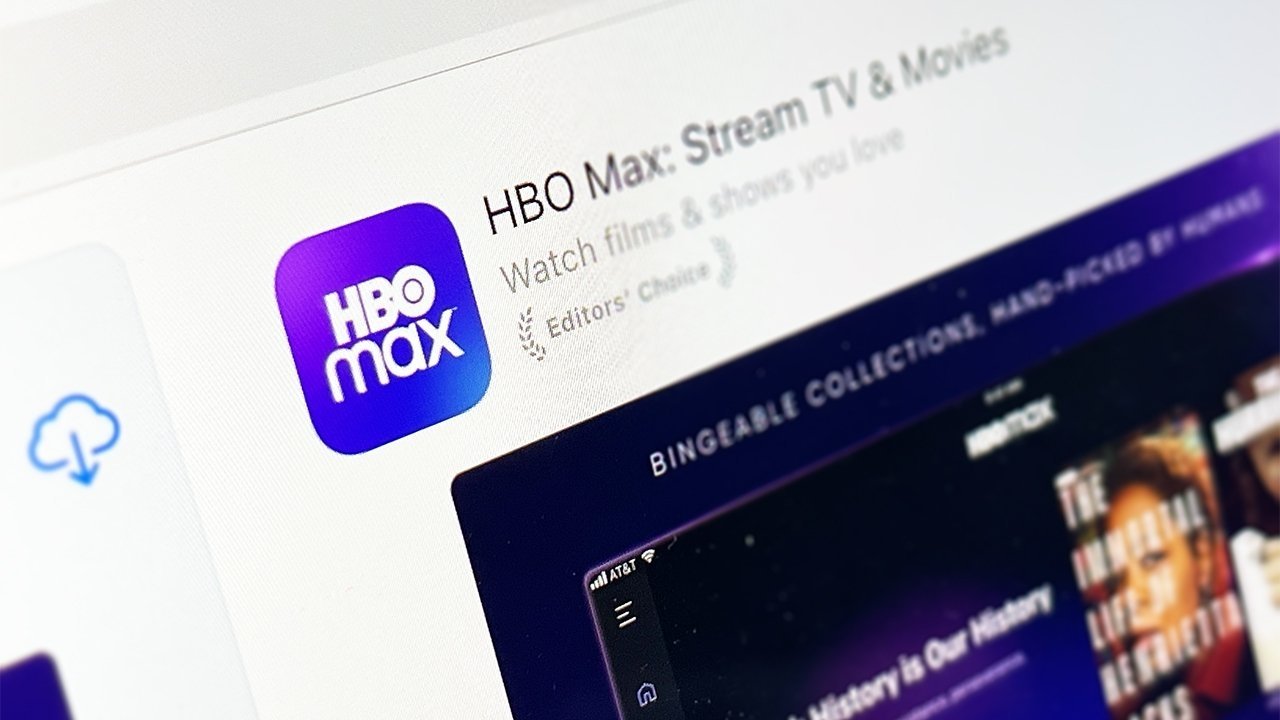 The Apple TV app for HBO Max will be updated with a new version by the end of 2021, according to a report, with a WarnerMedia executive confirming the service's smart TV apps will be overhauled.
Since the launch of HBO Max, the app has struggled to work properly, with many users complaining about a variety of issues with the Apple TV app, and others. It seems that the parent company WarnerMedia heard the complaints.
The service dismissed its existing use of Apple's tvOS API as a backbone in favor of its own software in June. Since that release, there have been occasional issues ranging from an inability to use some Siri prompts, to closed captioning problems, and even the inability to fast forward or rewind programs, though gradual fixes have occurred since then.
A company executive told Vulture that a new and completely rebuilt HBO Max app will be rolling out across all of the smart TV and set-top box platforms it uses. "We're going to replace every single connected TV app in the next four or five months," according to the unnamed source.
The releases will start with Roku and PlayStation, while Apple TV users will have to wait until later in 2021. Mobile and web-based app changes are expected in early 2022.
"It will be wildly better than what's out there," the exec insists. "It will just work better across the board." While there is a chance of new issues arising with the rebuilt apps, the executive believes it will quickly become a more stable experience.
It is likely that the app won't look that much different than it currently does to users, but new features are still being planned to make the apps more "sophisticated and cool and sexier" to use.