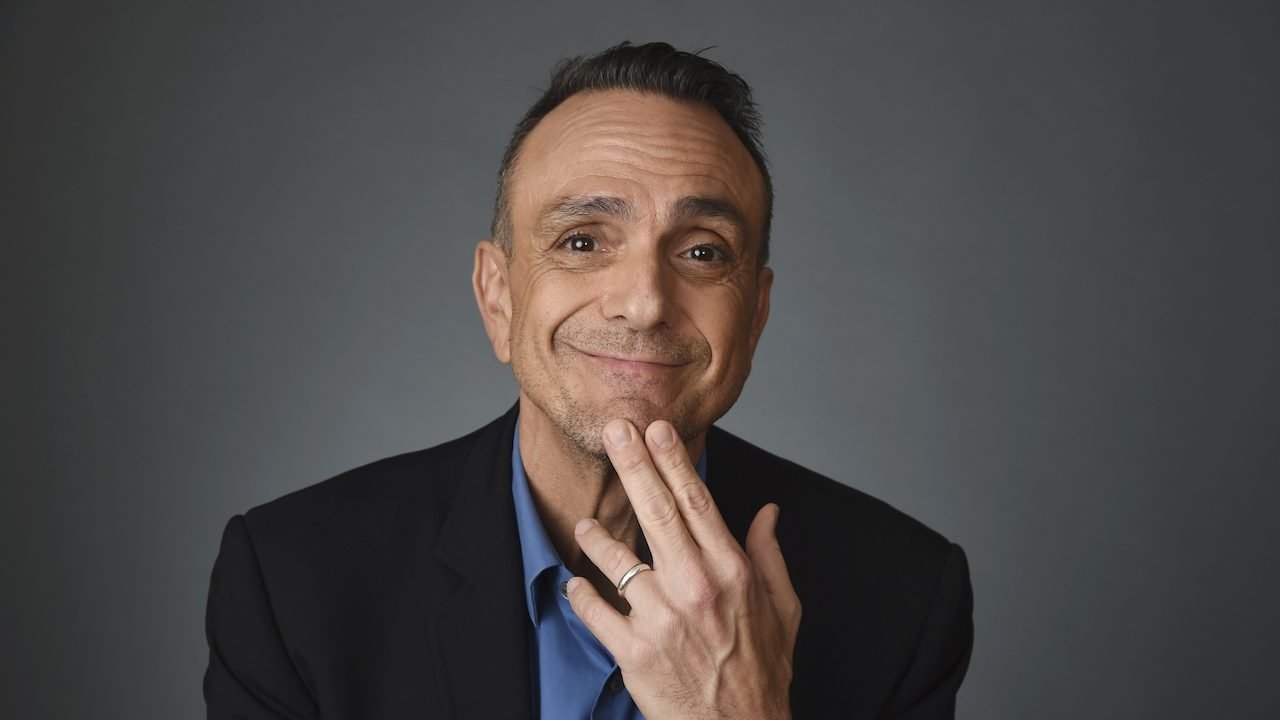 Hank Azaria is set to play Apple CEO Tim Cook in Showtime series "Super Pumped," which chronicles the rise of ride-sharing app Uber.
Azaria will join a cast that includes Joseph Gordon-Levitt, Kyle Chandler, and Kerry Bishe, Variety has reported. Gordon-Levitt will star as Uber CEO and co-founder Travis Kalanick, while Chandler will play Texas venture capitalist Bill Gurley and Bishe will star as Uber's fourth employee, Austin Geidt.
The series is based on the book of the same name by Mike Isaac. It follows Kalanick and his "sometimes tumultuous relationship" with mentor Gurley and details the "roller-coast ride of the upstart transportation company."
Each season of the series will focus on a different major business world story, according to Variety.
Beth Schacter will serve as a co-writer, co-showrunner, and executive producer of the series alongside Brian Koppelman and David Levien. Paul Schiff, Allyce Ozarski, and Stephen Schiff will also serve as executive producers. Isaac, who wrote the book, is co-executive producer.