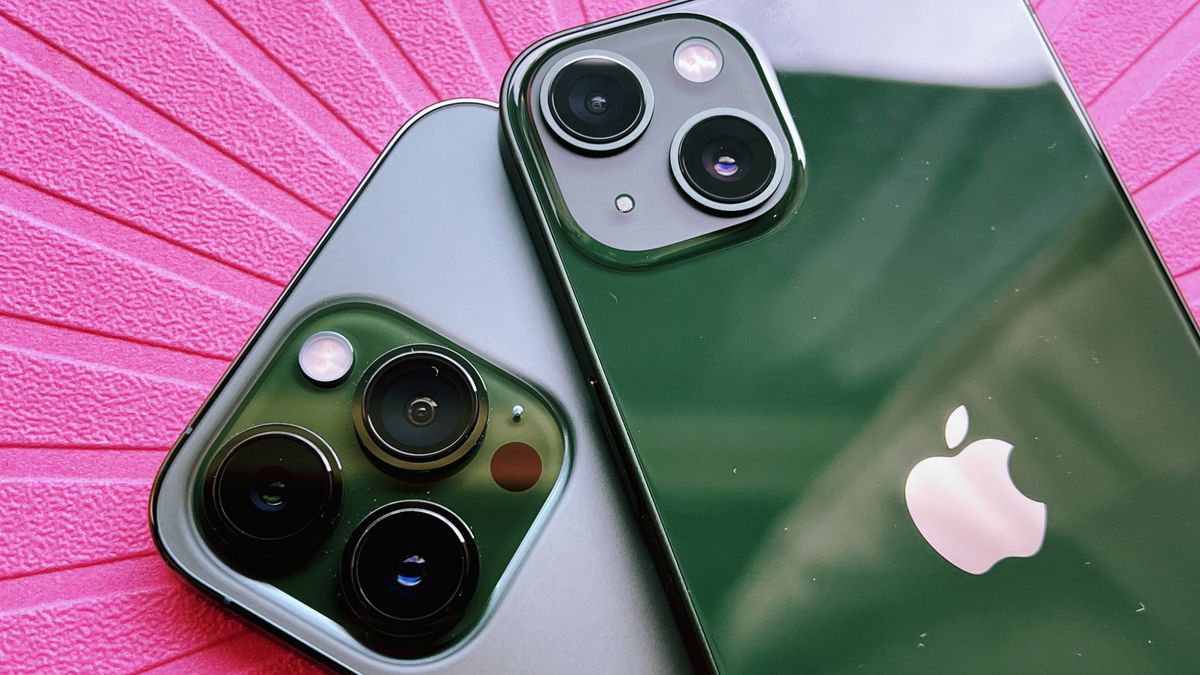 Buyers of refurbished phones are turning to the iPhone more and more, according to new research.
For people who don't want to rush out and buy the best iPhone Apple has to offer every single year, the refurbished market is a great place to shop. Picking up a refurbished iPhone 13 for a great deal is easier than you might think, and people are now doing it in droves.
A new report suggests that a whopping 49% of all refurbished phones sold are iPhones, with the figures covering the entire planet across 2022.
49% of all refurbed phones are Apple's
Numbers shared by Counterpoint Research (opens in new tab) suggest that 49% of all refurbished phones sold around the globe had an Apple logo on last year with Samsung sitting in second spot with 26%. The overall refurbished market grew 5% globally, with China actually seeing a massive 17% decline compared to 2021.
Apple specifically saw a big jump in the number of people buying its refurbished handsets.
"In terms of brands, Apple's global volumes grew 16% YoY in 2022, taking its secondary market share to over 49%," the report notes. "Apple is the fastest-growing brand in the used and refurbished sectors globally." It's also suggested that the secondary market is affecting Apple's ability to sell new models like the iPhone 14.
Apple is expected to announce its latest models under the iPhone 15 lineup this fall, but it remains to be seen whether people will flock to pick one up or wait for the refurbished iPhone 14 models to flood the market. Apple doesn't currently sell refurbished iPhone 14 models but third-party resellers like Amazon do.
Notably, Samsung's 26% of the refurbished market was actually down from the 28% figure it posted the year prior. Counterpoint Research notes that some Android users switching to iOS likely reduced the number of people buying used Samsung phones.