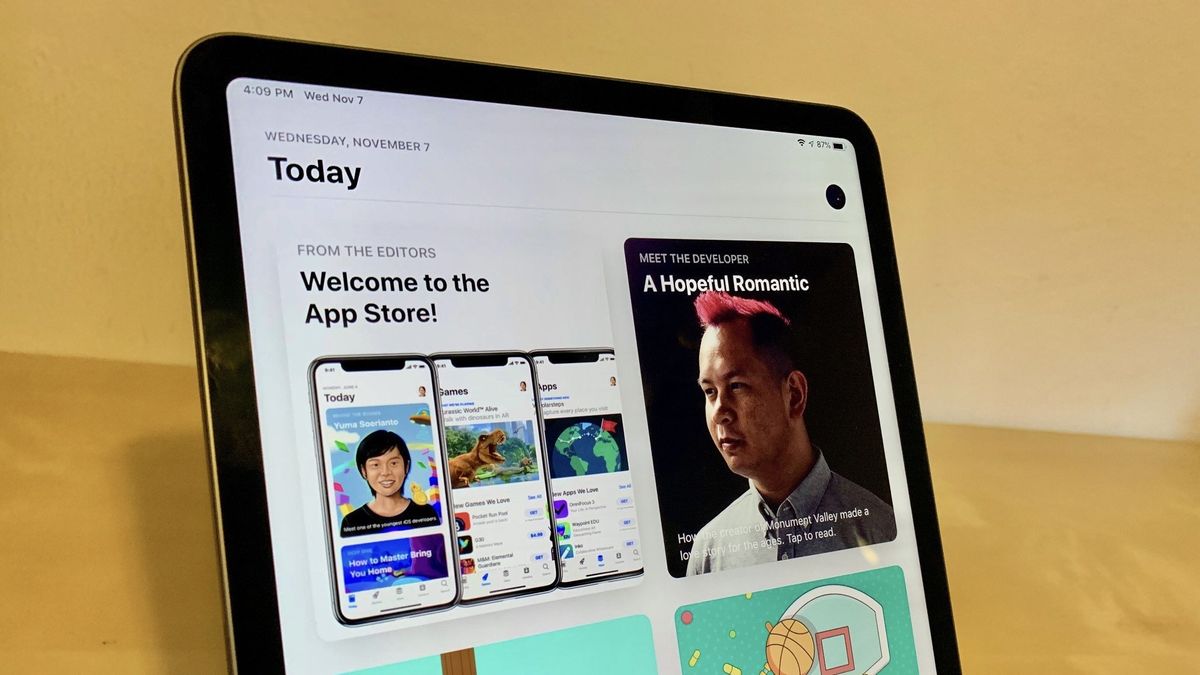 Spotify CEO Daniel Ek and Twitter owner and CEO Elon Musk have both taken it upon themselves to complain about Apple's App Store rules once more.
While neither man has been complimentary about Apple's App Store rules in the past, the latest discussion came after Twitter launched a new subscription feature that allows users to sell subscriptions to their content. But it appears that creating those subscriptions can take a little longer on iPhones because of Apple's rules.
Replying to the reasoning, Ek called the move "absurd" and suggested that Apple's approach simply wasn't scalable.
'This is absurd'
The discussion kicked off when Musk told Twitter (opens in new tab) users that "it takes a few days longer for subscriptions to go active on iPhone vs web" because "all subscriptions currently have to be approved by Apple." That would suggest that each Twitter creator's subscription is being turned into an individual in-app purchase in the App Store, meaning Apple must check each subscription every time one is created.
That's something that could prove problematic if a lot of people create subscriptions — something not lost (opens in new tab) on Spotify's CEO.
"This is absurd," Ek started. "How would this scale with every creator on every platform on the internet? And what about if a platform thought the right fee was 0% or 10% instead of Apple's 30%?"
The 30% cut Apple takes from App Store transactions has long been a bone of contention for Spotify and others, so it's little wonder that Ek took the opportunity to mention it here. Musk is also no stranger to complaining about Apple and the App Store, having previously also made his feelings about that 30% cut clear.
As for Apple, it believes the best iPhone is one that's protected by the App Store which means no sideloading and no payments outside of its walled garden. But with those walls starting to crumble as global governmental pressure mounts it remains to be seen where Apple will go from here.
In the meantime, Twitter subscriptions are going to take a little while to go live and you can blame Apple, apparently.