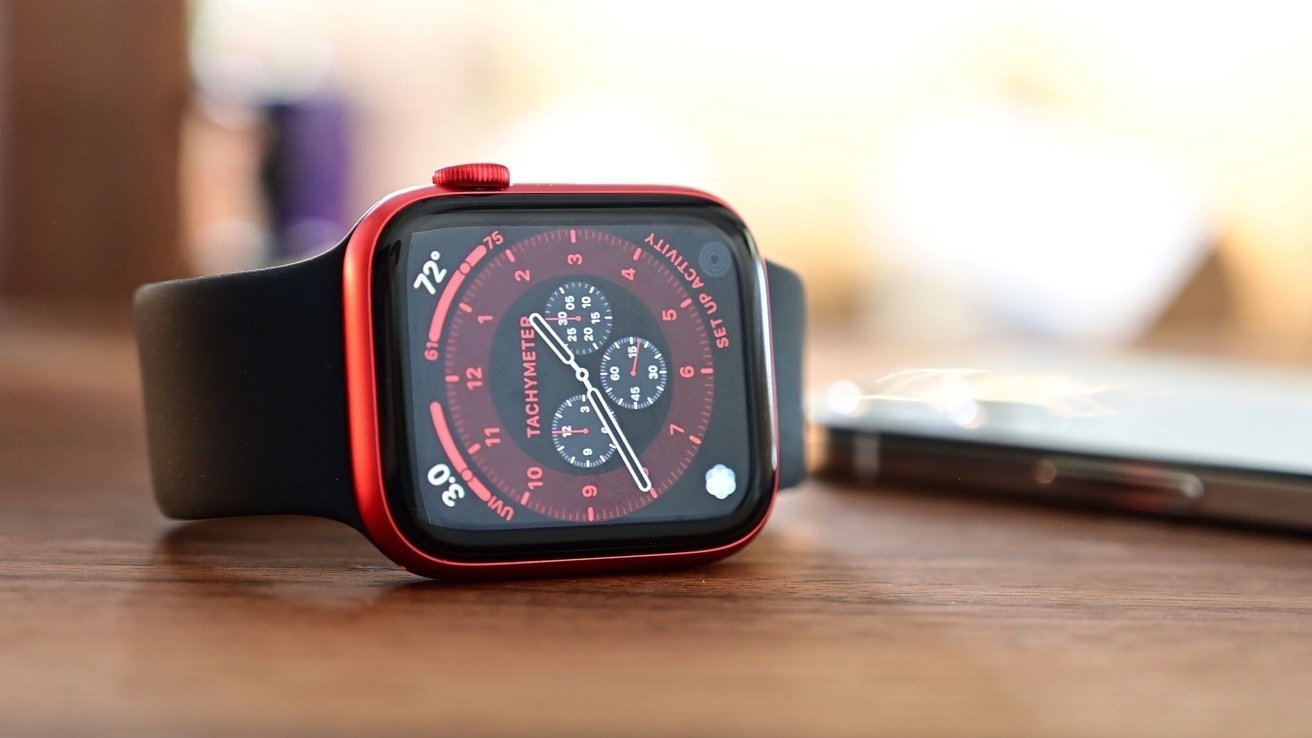 Apple Watch is frequently credited with saving lives, but rarely are its unique capabilities called upon twice in as many years, as was the case with 70-year-old Bostonian Dan Pfau.
About two years ago, Pfau was on a bicycle ride while vacationing in Martha's Vineyard when he was knocked off balance by a speed bump and fell, reports The Boston Globe
"The next thing I remember was waking up in the ambulance," he said.
Apple Watch detected the fall and, determining that Pfau was unresponsive, automatically called emergency services. He was airlifted to Massachusetts General Hospital, where doctors found a minor brain hemorrhage that healed on its own, the report said.
"I don't know if I would have died otherwise, but it certainly would have been more serious," he said.
Introduced in 2018 with Apple Watch Series 4, Watch's fall detection feature uses device sensors to detect a hard fall. Users are alerted via haptic feedback and asked whether they need emergency assistance. When Watch detects that a user is immobile for about a minute, it begins a 30-second countdown and taps its wearer on the wrist while sounding an increasingly loud alarm. If the user does not intervene, the device automatically calls emergency services with a prerecorded message and location information.
Pfau's Apple Watch was again called to action in July when he fainted and hit his head.
"I have a history of fainting," he said. "I hit my head on the hardwood floor and I started bleeding significantly."
The 70-year-old was able to get to his feet and walk to the bathroom, where he fell again. Still conscious, Pfau dismissed the fall detection notification on his Apple Watch, assuming that the accident wasn't serious. After realizing he did need help, Pfau used Watch's dictation function to text his wife for help.
Following another airlift to Massachusetts General, Pfau was given nine stitches for a wound on his forehead. Doctors also discovered a fractured vertebrae.
"I have nicer-looking regular watches," Pfau said of Apple Watch, but considering that the device helped save his life twice, he added that "it would be foolish not to wear it."
Apple Watch's fall detection and heart monitoring features regularly make headlines for assisting in life threatening situations. In July, a 25-year-old man said the device saved his life after a hard fall. Earlier this month, Watch alerted emergency personnel to a car accident involving a Missouri sheriff's deputy.