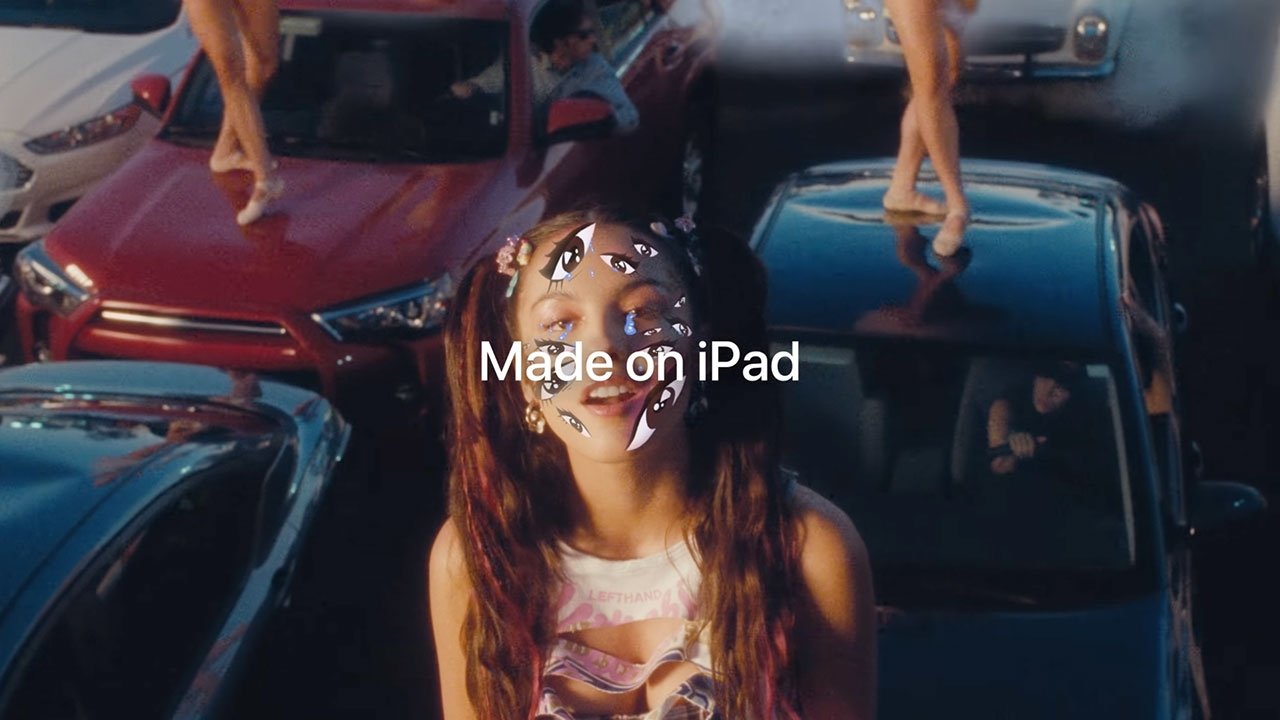 Apple on Thursday posted to its YouTube channel a short clip of Olivia Rodrigo's new music video "brutal," touting iPad's role in its creation.
Apple shared a brief 30-second clip of "brutal" on its official YouTube channel, noting the video features "brutal masks" that were "Made on iPad."
The tech giant has been actively promoting its partnership with Rodrigo for two weeks on various social media platforms.
In early August, Apple uploaded a rare series of posts to its official TikTok channel highlighting the pop icon's use of iPad, Apple Pencil and graphics editing app Procreate.
One short showed Rodrigo creating animated AR face masks using the app's FacePaint feature, while other snippets featured digital artists and influencers Braedon O'Brien, Designical and Fiona Viaje (fiona_art), who taught users how to make their own "brutal" masks. FacePaint, which was introduced to Procreate last year, lets users draw animations that are mapped to their face in real time.
Rodrigo posted the TikTok to her own account and later to Instagram. Apple went on to spotlight "brutal" in the Browse tab of Apple Music.
Apple sometimes partners with music stars to promote new products and services. Recent collaborations include Selena Gomez and Lady Gaga, who both shot music videos on iPhone.