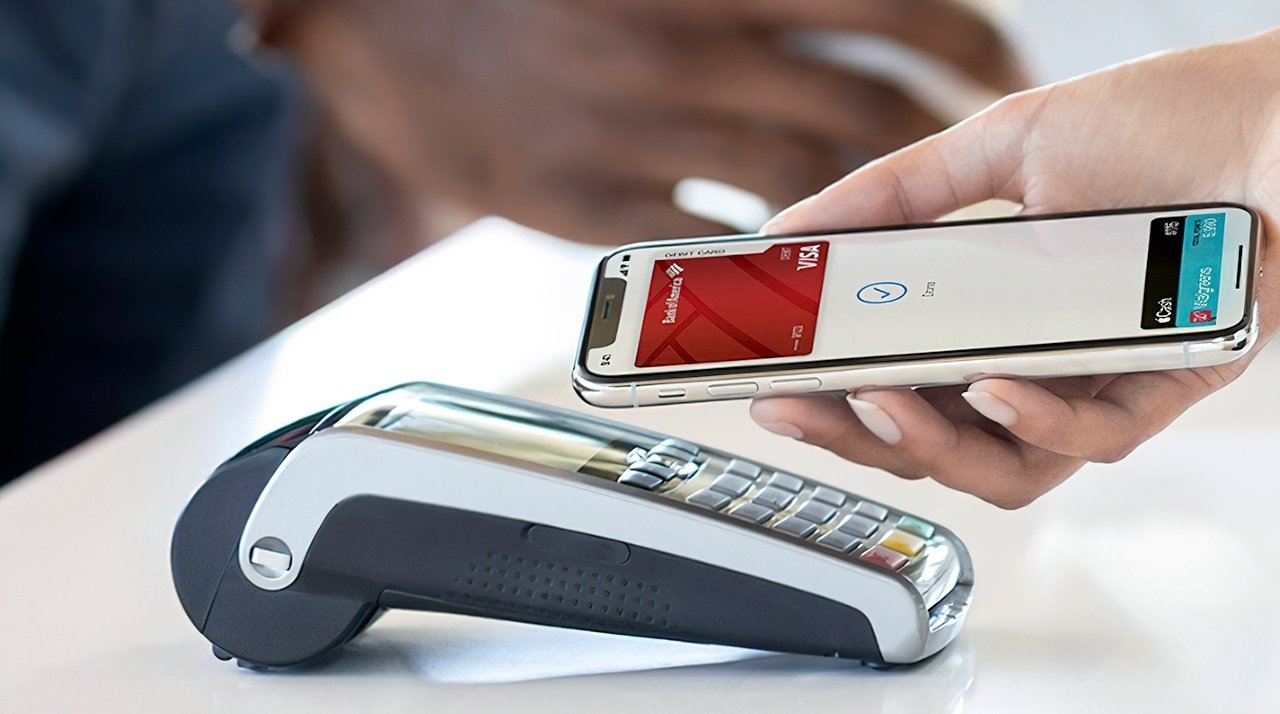 Apple Pay dominated the mobile wallet space for debit transactions in 2020, a year of significant sector growth thanks to dramatic changes catalyzed by the COVID-19 pandemic.
Apple's payments service accounted for 92% of all mobile wallet debit transactions in the U.S. last year, according to Pulse, an electronic funds transfer firm and subsidiary of Discover Financial Services that serves more than 4,400 financial institutions nationwide.
Pulse's annual 2021 Debit Issuer Study, conducted by Oliver Wyman, shows about two billion mobile wallet debit transactions were conducted in 2020 using either Apple Pay, Samsung Pay or Google Pay. That figure is up 51% year-over-year, with Apple Pay benefitting most to outperform its two major competitors across every metric, the study says.
Compared to Apple Pay's 92% transaction share, Samsung Pay and Google Pay accounted for 5% and 3% of mobile wallet debit transactions, according to Pulse.
Delving deeper into the data, the study found average ticket size increased 55% from $15 in 2019 to $23 in 2020. The bump is in line with an overall increase in debit ticket size, which grew from $40.50 in 2019 to $44.80 last year. Consumers made fewer purchases but those transactions were larger, a change credited to pandemic spending patterns.
Apple Pay's success in 2020 can in part be chalked up to fairly wide retail adoption. Of the top 100 U.S. merchants, 74 accepted the payment option and 65% of all retail locations in the nation supported the service, according to Pulse. Those figures are much improved from the early days of Apple Pay, when only a handful of regional merchants and even fewer standalone retail shops integrated tap-to-pay technology.
Apple Pay's in-app assets are also bearing fruit, with 57% of mobile wallet transactions accomplished in a supporting app. Cardholder enrollment in mobile wallet systems is also on the rise as consumers become more familiar with contactless payments.
Apple Pay launched in the U.S. in 2014 and has since expanded to a number of countries around the world. The platform lets users add a credit or debit card for secure contactless and in-app payments.