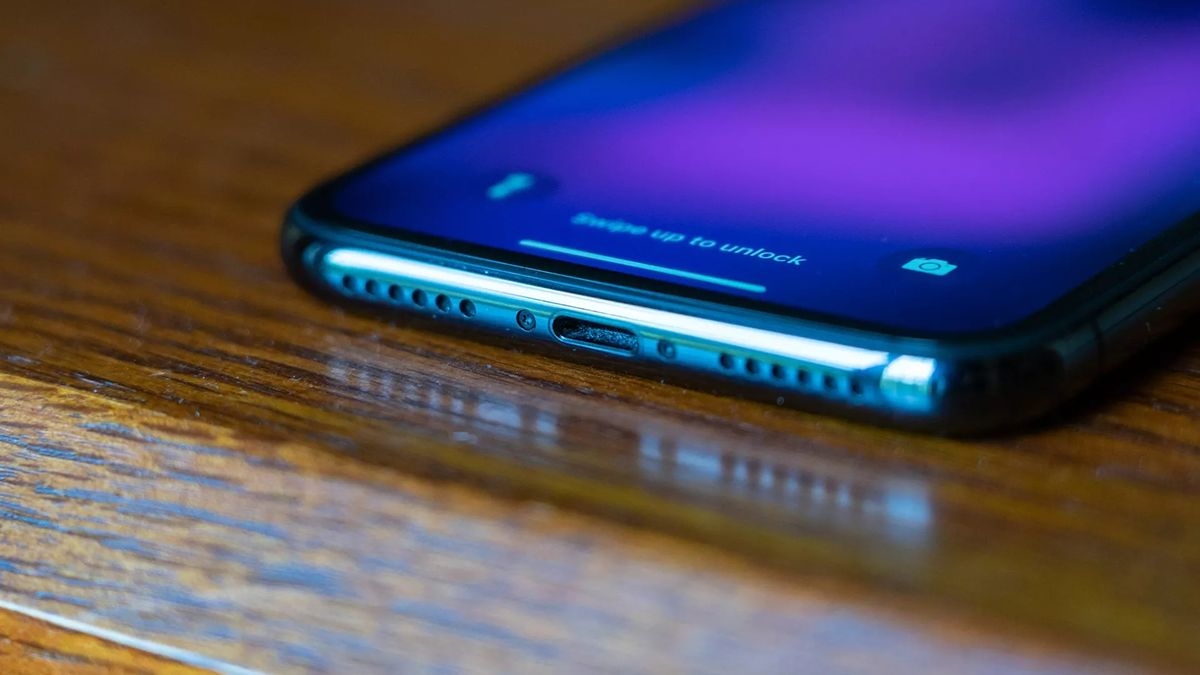 The iPhone 15 and iPhone 15 Pro are very much expected to be the hot new ticket this September and while the arrival of a USB-C port is good news for some, there have been some concerns. Those concerns relate to claims that Apple will limit USB-C fast charging to only official or MFi-certified cables. But those concerns might have been premature.
While it was claimed that Apple would only allow its own and MFi-certified cables to charge at faster speeds a new report claims that isn't the case at all. What's more, it also says that Apple never intended to limit charging speeds to cables that had been given its seal of approval.
Apple is being forced to move away from Lightning and towards USB-C thanks to an EU directive that requires all phones to use a common charger.
Fast charging for all
This latest report comes from Twitter leaker @analyst941 who claims that Apple's fast charging won't be limited by the cable that's being used. They go on to say that USB-C iPhone 15 models will charge at up to 20W, while adding that the iPhone 15 Pro with its rumored Thunderbolt 3 port will support 27W fast charging no matter what cable is connected.
Not entirely sure, but I'm hearing the "MFi" limitations were never once in development. It should be 20w/27w Pro regardless of cable type https://t.co/JCEmrh7chtApril 27, 2023
See more
That's very much in opposition to what leaker ShrimpApplePro has been saying for some time. The leaker also said today that Apple continues to build MFi EarPods and USB-C cables, something they believe confirms the existence of the MFi program for the new iPhones.
What's also interesting here is that today's leak suggests that people will need to buy Apple's best iPhone of the year if they want to charge more quickly. We'd already expected the iPhone 15 Pro to have a faster data transfer thanks to the move to a USB-C-based Thunderbolt 3 connection, but faster charging wasn't confirmed.
It's important to remember that @analyst941 has a limited record with leaks, although they did confirm the existence of the iPhone 14 Pro's Dynamic Island ahead of the phone's release.