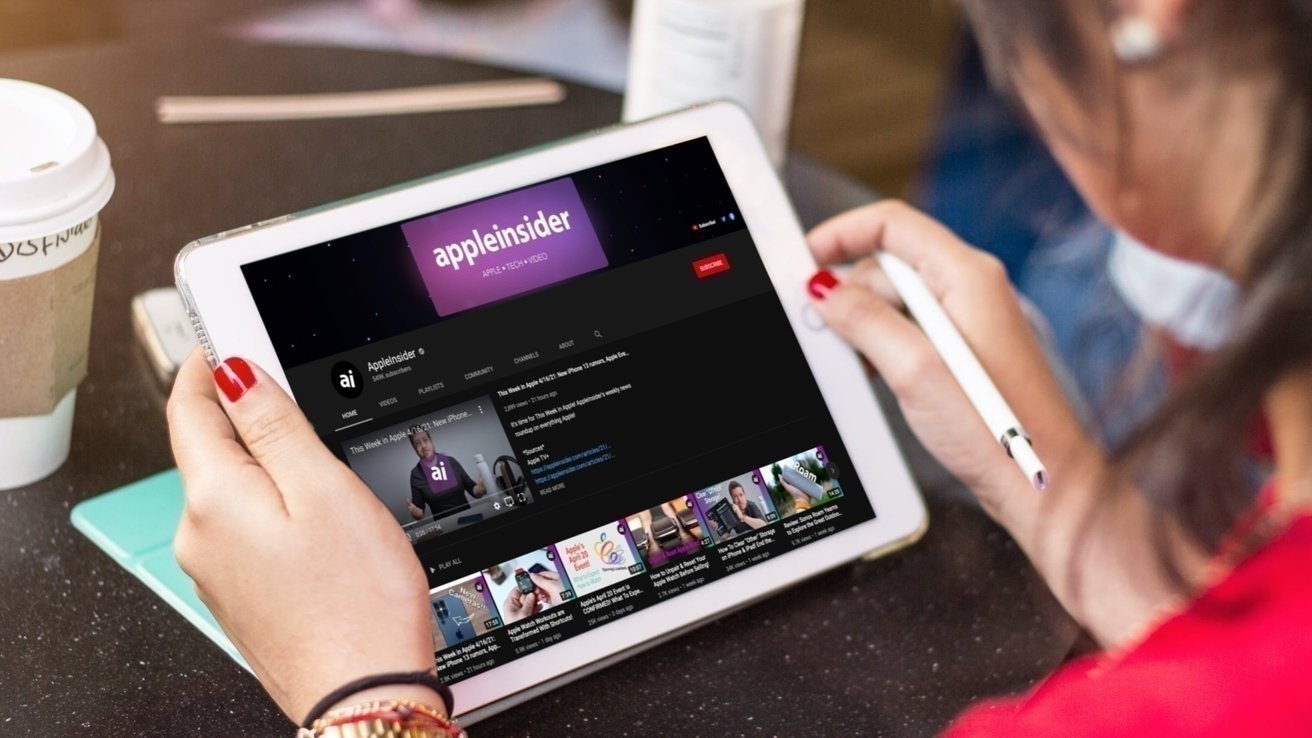 The latest "This Week in Apple" breaks down the new rumors on iPhone 13 including the notion that it may include a larger battery. We also talk about the new MacBook Pros and Apple's latest betas.
Stay up to date on the last seven days of Apple
Each week, AppleInsider posts tons of stories about Apple, its products, rumors, and information about related vendors and other firms. Our weekend video series "This Week in Apple" condenses down the week's stories into an easy-to-digest video recap.
Along with a summary of the week, we have insight and analysis about the key events and what has transpired since the original reports were published. Sources for featured stories are below if you want to look into the events in more detail.
New betas, iPhone 13 approaches, and MacBook Pros
This week, our biggest question was what to make of a new research note from TrendForce that suggested that iPhone 13 will be getting a larger battery alongside improved camera features. We break this down and discuss why a bigger battery doesn't necessarily mean longer battery life.
Apple also issues the fifth betas this week of iOS 15, iPadOS 15, macOS Monterey, tvOS 15, and watchOS 8. HomePod also received a new beta update as well. There weren't any monumental changes this time but the cycle will start to speed up as we approach that September release window.
This week it came out that Apple has finally begun production en masse. Ramping up to high volumes of nearing a million units, the 14-inch and 16-inch MacBook Pro seem primed for a fall release. Will these be unveiled at Apple's September iPhone event, or will Apple hold off for an October Mac-focused event? We will have to wait and see.
News
Rumors