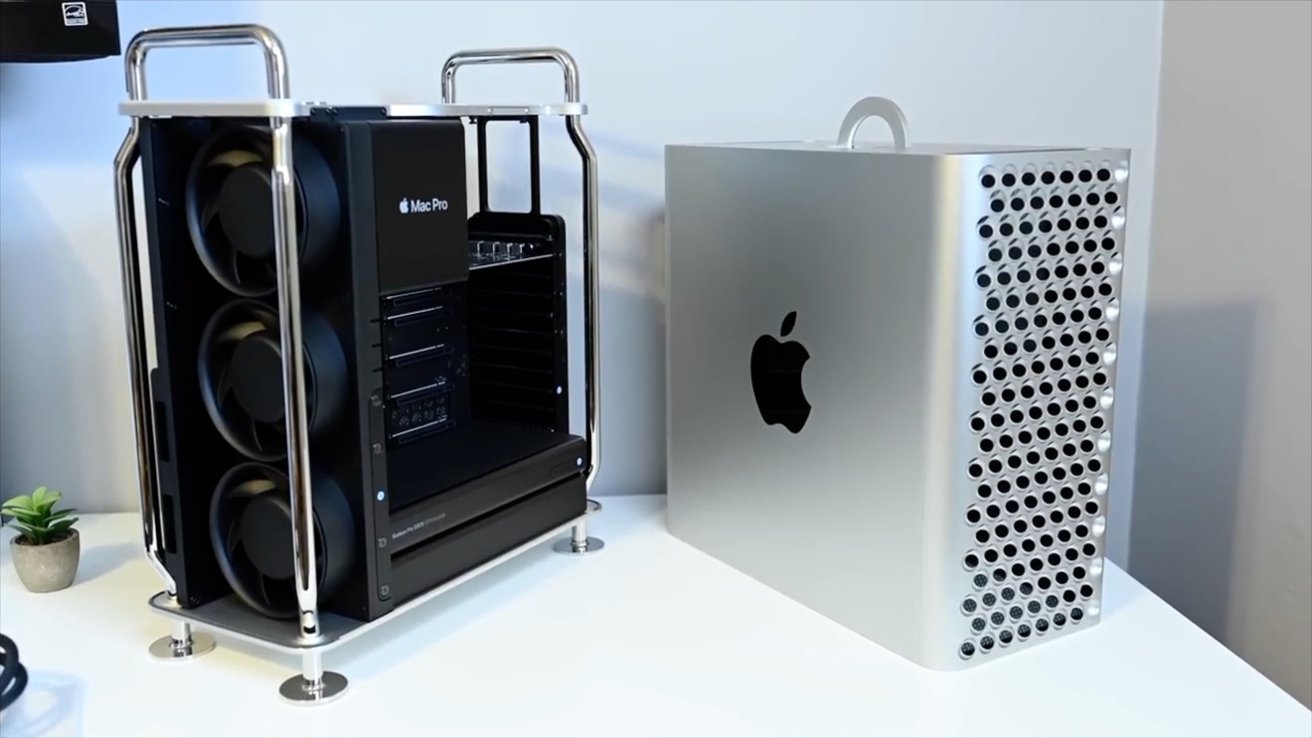 Virtualization specialist VMware no longer has plans to support Apple's 2019 Mac Pro, the company said last week, dashing the hopes of system administrators eager to run ESXi on the high-end workstation.
Announced in a post to its official blog, VMware blamed the shift in strategy on COVID-19 and Apple's transition to Apple Silicon.
"Due to various challenges of COVID-19 and the recent announcement from Apple on their transition away from x86 to Apple Silicon, VMware will no longer pursue hardware certification for the Apple 2019 Mac Pro 7,1 for ESXi," the company said.
Customers who require access to VMware's latest macOS virtualization platform are limited to the 2018 Mac Mini and 2013 "trash can" Mac Pro.
As noted by The Register, Apple allows users to run macOS virtual machines, but only on Mac hardware.
The publication offers a bit of background on VMware's decision, saying employees note an internal process that requires them to bid on funding for projects. Resources could be scarce for an Intel Mac Pro as Apple and VMware shift focus to M-series processors.
Administrators looking for comparable solutions have few options, as the current-generation Mac Pro offers considerably more power for virtualization tasks than either Mac mini or the previous Mac Pro. While not equivalent to local VMs, Amazon's native Mac instances for AWS, a service powered by Mac minis, is a decent option.