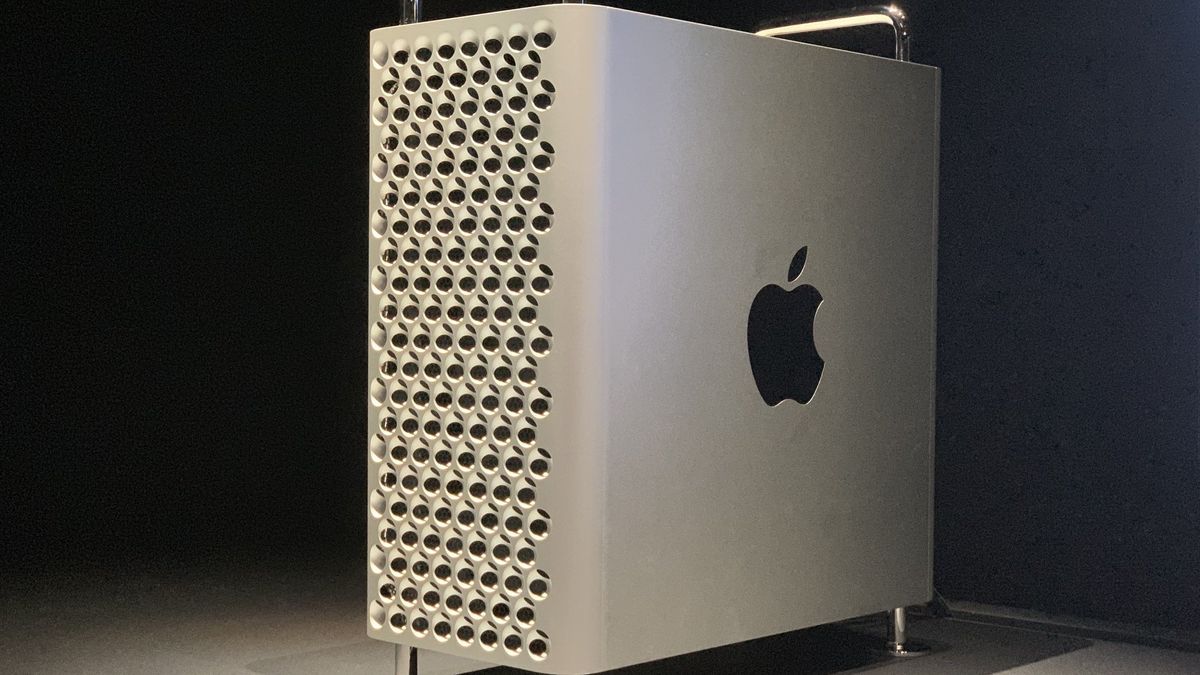 We've been waiting for an Apple silicon Mac Pro for a long, long time and a new report suggests that we might be waiting a little bit longer. Those hoping for a WWDC23 announcement are set to be disappointed, it would appear.
The Mac Pro might be the last Mac to move away from Intel chips but that doesn't mean that Apple is in any rush to flex its own silicon muscles. And while there might have been some hope that the Apple silicon Mac Pro would be announced at WWDC in June, a new report suggests that isn't the case.
That doesn't mean that the Apple silicon Mac Pro has been canceled — far from it. It's still in the world, but it won't be ready just yet.
Mac Pro's ever-changing release window

That's according to Bloomberg's Mark Gurman who was part of the MacRumors podcast last week. According to him, the new Mac Pro is still set to launch in 2023 but is unlikely to break cover in time for WWDC. The result is that Apple's best Mac for developers and demanding professionals won't be announced at the one event that has their attention — a worldwide developers conference.
The Mac Pro is a machine that has had a lot of question marks in recent years. We thought it was dead and buried before its last refresh in 2019 but it hasn't changed since then. The Mac Studio fulfills many of the same needs thanks to its powerful chip and globs of RAM and storage. But it isn't internally expandable, something that the Mac Pro will still offer if and when it is updated.
It still also isn't clear what silicon the Mac Pro will use. However. The M3 series of chips is expected to arrive this year and it's possible that Apple could choose to wait for an M3 Ultra or similar before refreshing its high-end Mac.