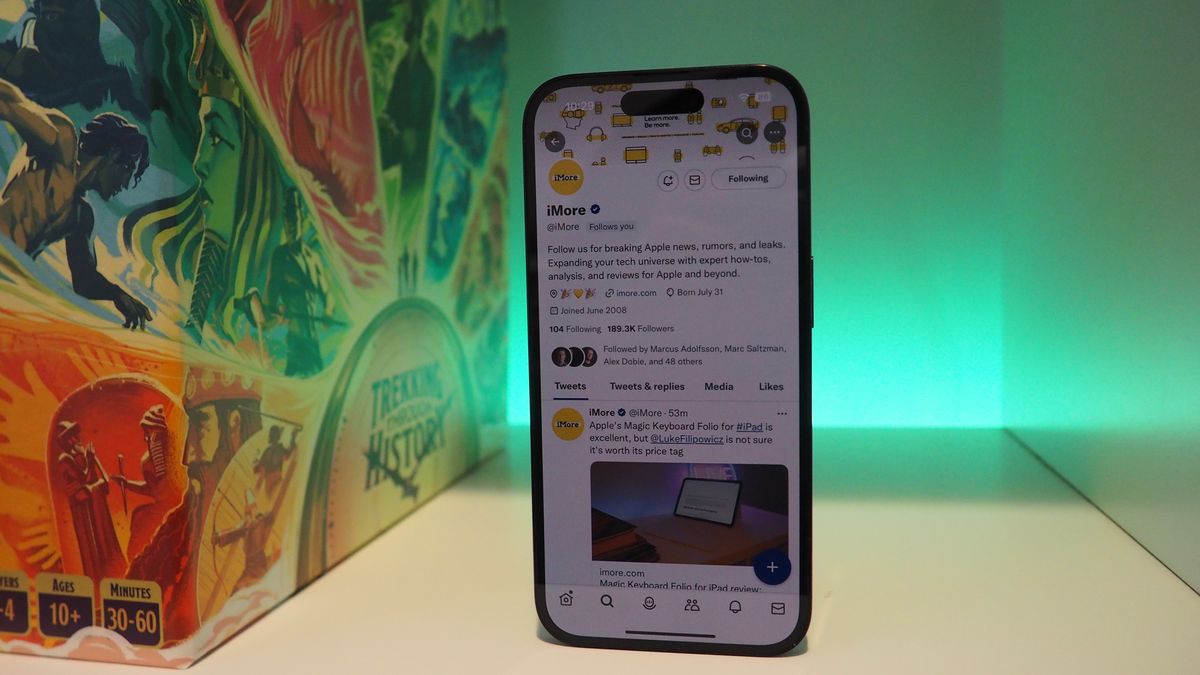 Is there a Twitter account name that you've had your eye on but never been able to get because it already exists? If that account isn't being actively used it could soon be up for grabs.
That's because Twitter's Elon Musk says that it is now starting to purge the accounts that aren't actually being used, meaning anyone who claimed a name years ago but never used it will soon see it put back into the pool, ready for someone else to claim.
There is so far no suggestion that Twitter intends to charge people for the usernames that will become available, thankfully.
Years-old activity
The news came via CEO Elon Musk who posted to Twitter (opens in new tab) to say that his company is "purging accounts that have had no activity at all for several years." He went on to say that people could see their follower count drop as a result, but that's unlikely to be a huge problem for the vast majority of people.
Musk also appeared to confirm in a follow-up tweet that people will see the usernames become available as a result of the purge, suggesting that they will be offered up as if they were any other name. That means that if there's one you're particularly keen on you might want to get into the habit of checking to see if it has become available — before someone else snags it.
Musk will surely be hoping that by making desirable accounts available he could see people choose Twitter over the competition, while all those people who joined Twitter late will just hope to be able to get their name without all the random numerals at the end.
However, it's worth noting that Twitter itself hasn't actually confirmed the timeline for this — we've only Musk's word that this is happening. And as we've seen since his late 2022 buyout of the company, that doesn't necessarily mean it'll happen any time soon.