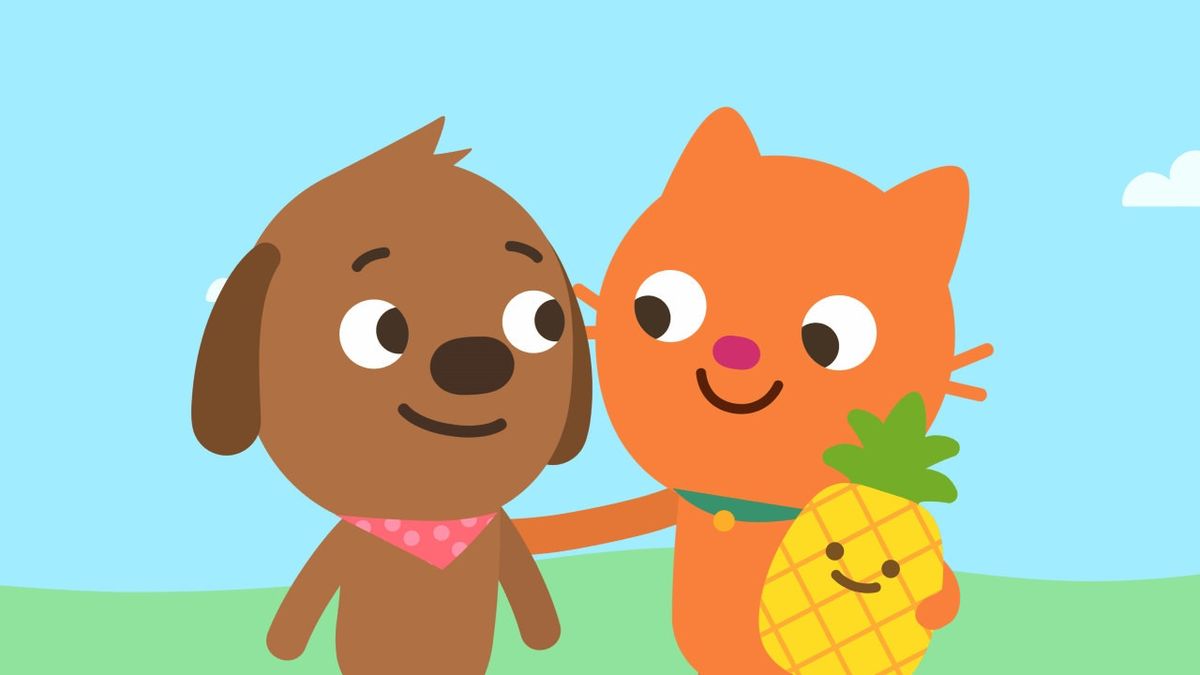 With over 30 titles now on the App Store featuring its colorful characters, Canadian edutainment brand Sago has one of the largest offerings of kids' apps on Apple's marketplace.
By far and away its most popular release is Sago Mini Friends, and its success clearly caught the eye of the folks at 1 Infinite Loop in Cupertino, with the app recently spawning a spin-off animated series on Apple TV+.
If your kids watch the show, they'll be familiar with Robin the bird, Jinja the cat, and Harvey the dog in this collection of mini-games which aim to promote empathy, sharing, and creativity through pretend play.
A wholesome mix of problem-solving and creativity
Recommended for toddlers ages 2-4, you choose a cute animal character and go about your day mooching around the wholesome neighborhood of Sagoville, going house to house visiting your character's friends while getting to play a wide range of little mini-games.
From fixing a birdhouse with Robin to whipping up a snack for Harvey, the relatable tasks involved offer clever introductions to the concepts of sharing, taking turns, and helping others while encouraging problem-solving along the way.
With no internet connection needed and no in-app purchases or third-party advertising to interrupt the fun, Sago Mini Friends offers up a worry-free experience for parents and stands as the perfect first app for toddlers.
---