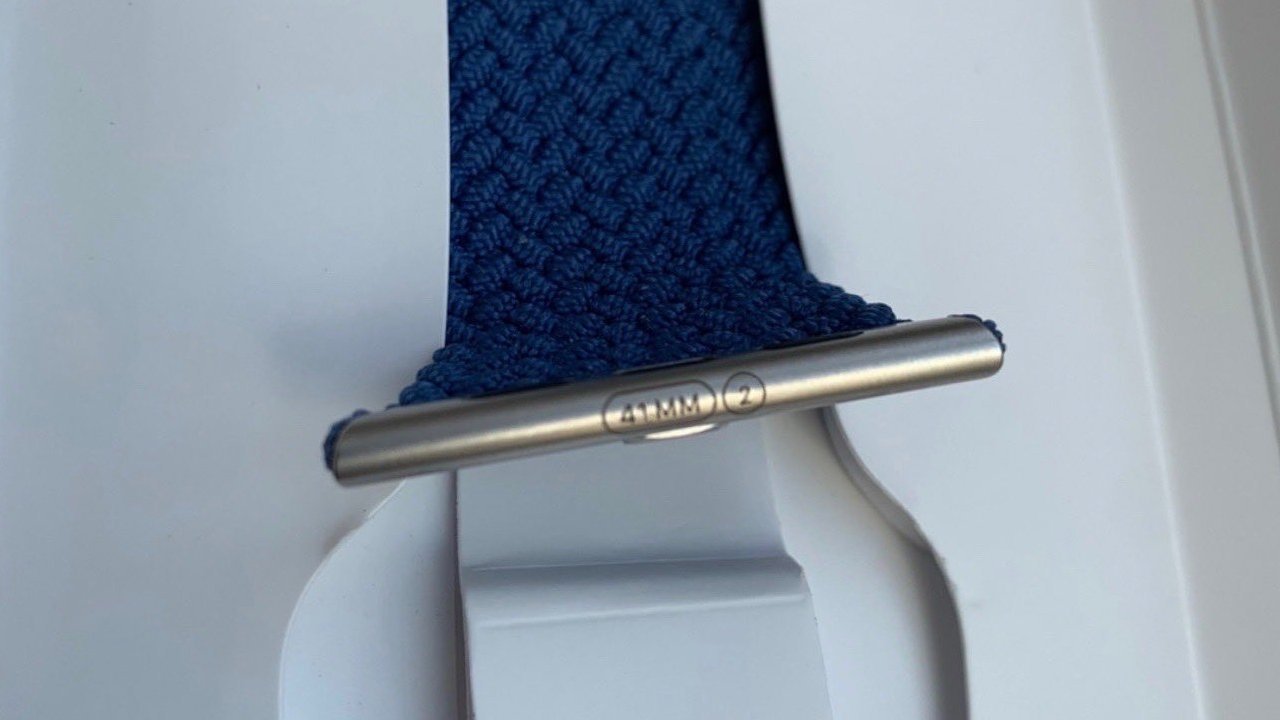 A rumor Thursday claims Apple's next-generation Apple Watch is incompatible with current bands, a potential problem for upgraders who invested in multiple Watch straps.
While a larger chassis is expected to facilitate bigger screens and, potentially, more capacious batteries, the shift could make existing band and strap accessories obsolete, at least for upgraders.
"Uncle Pan" believes "old" bands will fit the new models, but a new rumor from leaker Max Weinbach refutes the claim.
"[For what it's worth] I've heard from an Apple store employee that they're not getting anymore 40/44mm bands in and expect the new Apple watch to use different bands that won't be compatible with old watches," Weinbach said in a tweet.
The assertion is questionable at best, as Apple Store employees are typically not informed of the company's future product plans.
That said, a pair of leaks last week claim to show bands for as-yet-unannounced 41mm and 45mm Apple Watch models. Whether the supposedly unreleased bands fit current devices is unclear.
Apple Watch currently comes in 40mm and 44mm case sizes, dimensions that were last changed when the device grew from 38mm and 42mm with "Apple Watch Series 4" in 2018.
"Apple Watch Series 7" is expected to debut alongside "iPhone 13" at a special event this fall.