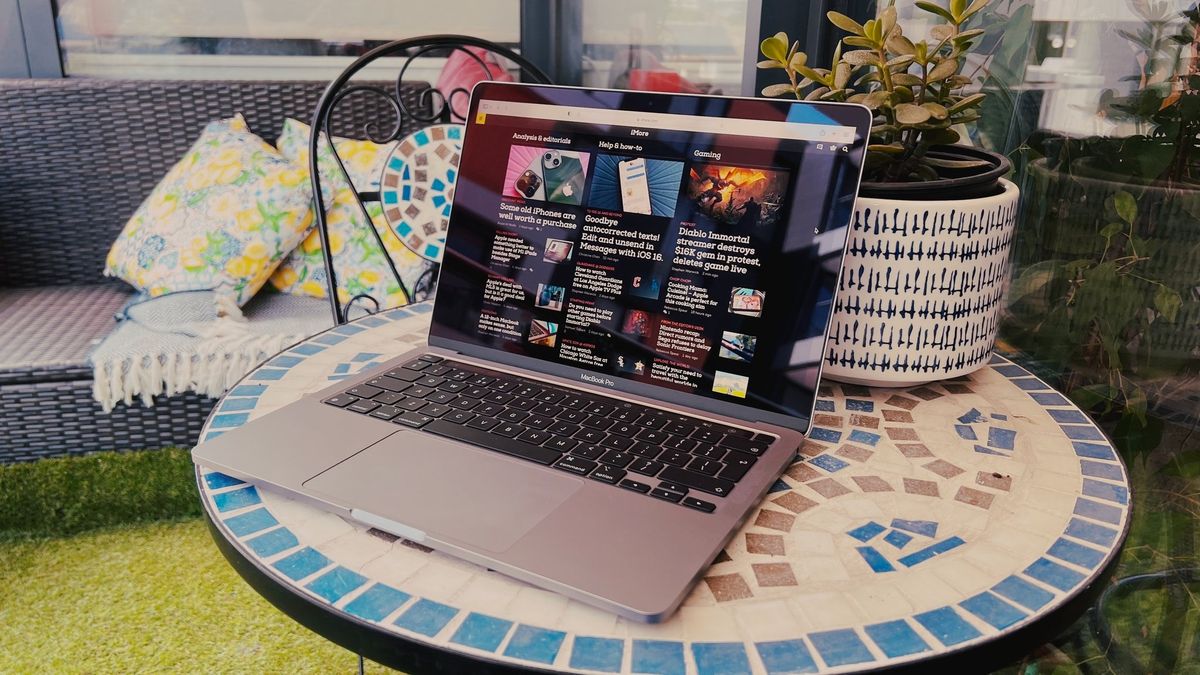 The recent macOS 13.4 Release Candidate (RC) update appears to have fixed an issue that an earlier macOS 13.4 beta introduced and that's good news for the impending release to the public.
Apple has been testing macOS 13.4 with beta testers for a few weeks now and an earlier release saw a bug introduced that would make some Macs' network connections become unreliable. The issue appeared to be impacting those who had content-filtering apps installed like Little Snitch and Radio Silence.
However, the new macOS 13.4 RC has been reported to work just fine with those apps suggesting that Apple has fixed the issue for good. And that's a positive outcome with the next macOS Ventura update likely to arrive as soon as next week.
That's what betas are for
Content filtering apps are designed to allow people to limit what data can be transmitted and received over their network connections. That can include preventing specific apps from working over the network, for example, but the previous macOS 13.4 bug meant that all apps were affected — some reported that their connections would work for a few seconds and then fail over and over again.
Now, MacRumors (opens in new tab) notes that the bug has been fixed. It isn't clear what was afoot and the macOS 13.4 RC release notes don't mention anything at the time of writing.
The macOS 13.4 update is just around the corner but it isn't yet known whether that's what will come pre-installed on the 15-inch MacBook Air. That laptop is expected to debut at WWDC23 next month and will no doubt be the best Mac for people who want a portable Mac with a bigger display.
That same event is expected to see the arrival of the Reality Pro AR/VR headset as well as new software for the iPhone, iPad, Mac, Apple TV, and Apple Watch.