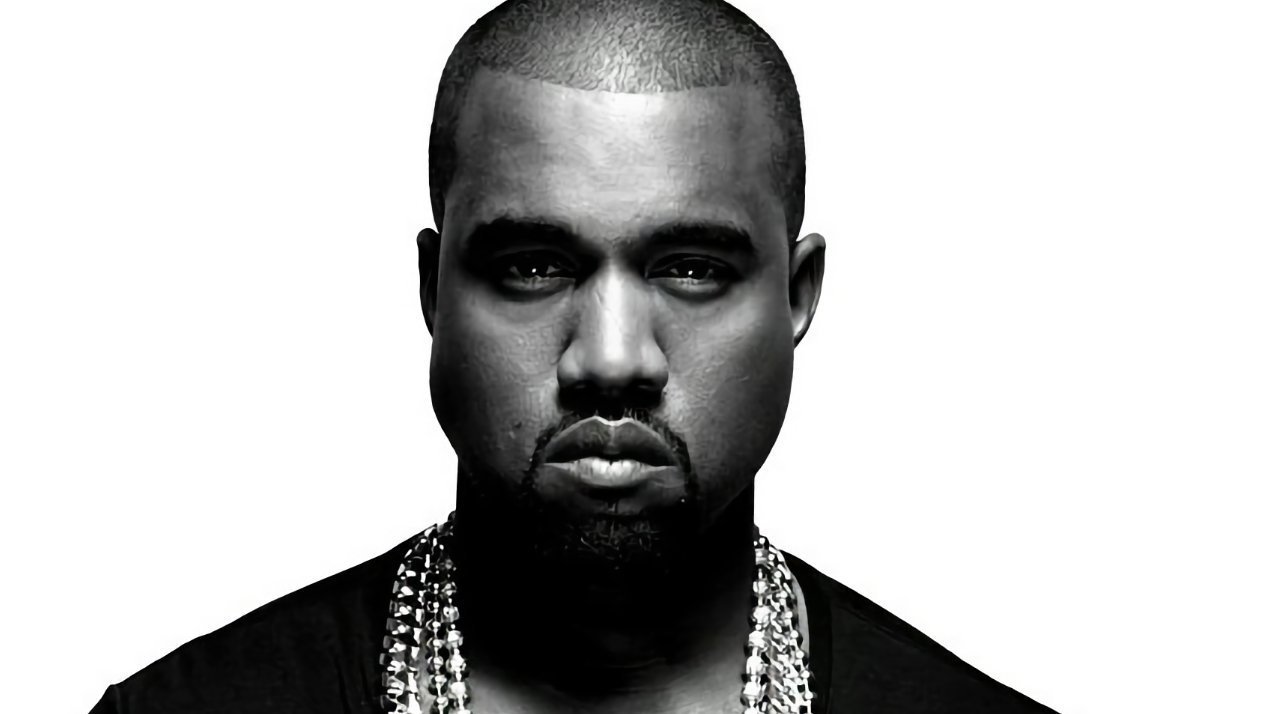 Kanye is holding yet another listening event for his still-unreleased album, titled "Donda," with no word on the album's eventual release.
This time, the listening event will take place at 9:00pm central time at Soldier Field stadium in Chicago — a venue with a maximum capacity of 61,500 people. According to an Instagram post on Kanye's account, tickets will go on sale on August 20 at noon. It is anticipated that the event, like the two previous ones, will be streamed live on Apple Music.
The first listening event was held on July 22, shattering previous Apple Music streaming records, clocking in at roughly 3.3 million viewers for the event.
Kanye's album was rumored to drop the day after the event, but, as expected, was absent from Apple Music the day after.
Kanye held a second listening event at the Atlanta Stadium on August 5, where he played a significantly different version of the album. It was then announced that the album would release on August 6, and although the date was later changed to August 7, the album released on neither day.
Apple's iTunes Store later advertised the album with a release date of August 13, though, the album has still not released.
Kanye is known for his eccentric behavior. In 2018, the rapper and fashion mogul claimed that his clothing company YZY, was non-profit branch of Apple.