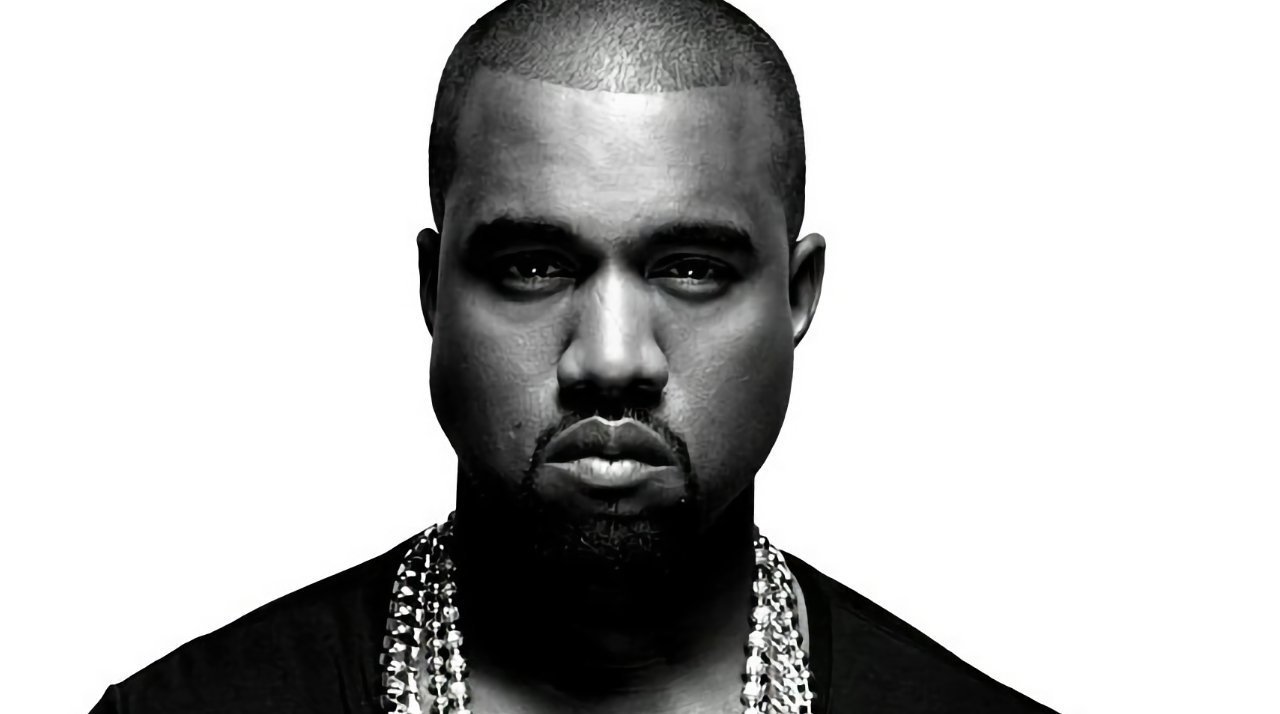 Kanye West has released the long-awaited album "Donda," with Apple Music subscribers able to listen to tracks from the hip hop star.
Quietly surfacing on Sunday morning, Kanye West's "Donda" album is now playable on Apple Music. Appearing with a monotone black album cover, the album is West's tenth studio album, released through West's GOOD Music label and Def Jam Records.
Lasting 1 hour and 44 minutes, the album is spread across 26 tracks, offered as Lossless and as an Apple Digital Master. The tracklist starts with a 52-second "Donda Chant" before the first full track plays, titled "Jail."
The album's release has repeatedly slipped, starting from July 23 to August 6, before speculation on August 13 said a launch would happen on August 22.
West's promotion for the album has been unusual, consisting of multiple streaming listening parties in July and August. The listening parties, held in stadiums and attracting thousands of people, were simultaneously streamed on Apple Music, leading to West shattering other Apple Music event records.