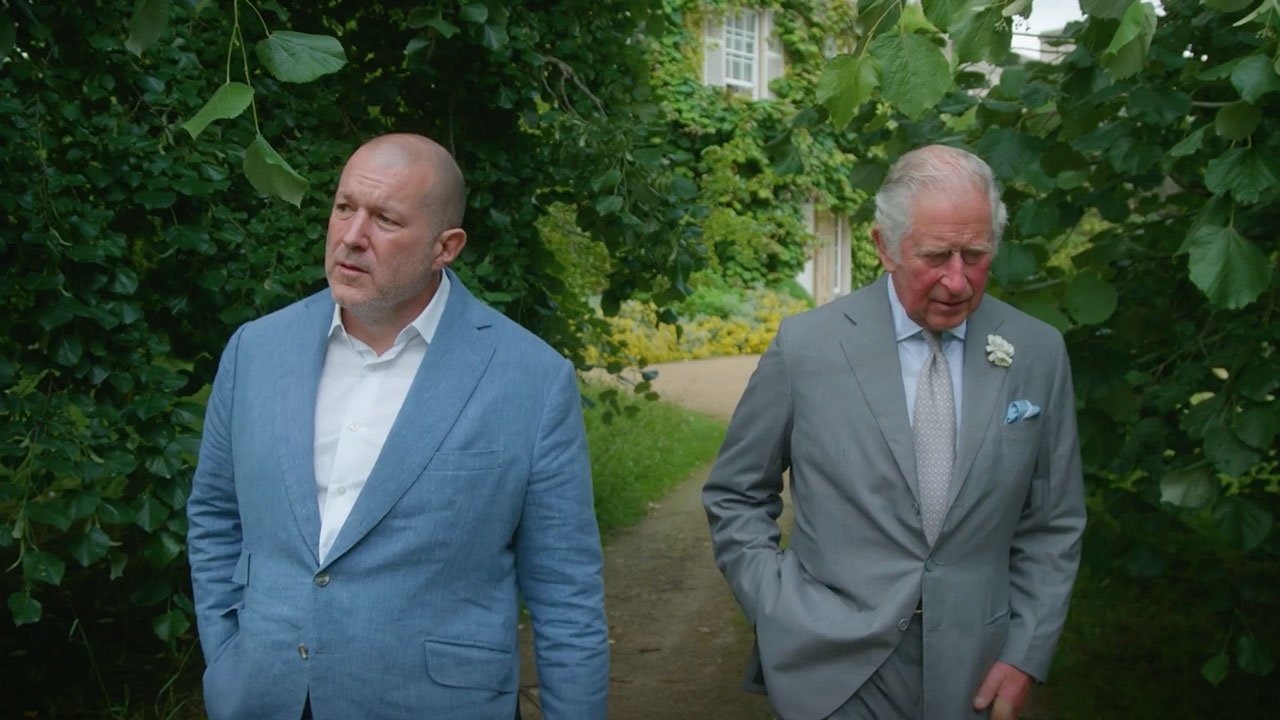 Former Apple design chief Jony Ive and Prince Charles on Friday announced the launch of a design competition that will give students from London's Royal College of Art a chance to explore and create solutions for a more sustainable future.
Terra Carta Design Lab has invited 2,300 students selected from the RCA's architecture, arts & humanities, communication, and design schools, including alumni who graduated between 2011 and 2021, reports Wallpaper. They will work together in multidisciplinary teams to "create small designs that can make a big impact for the world's transition to a sustainable future," a press release says.
According to the lab's mission statement, participants will be able to investigate "local initiatives to restore biodiversity, reduce greenhouse gases, support developing countries, and catalyse a new economic and social model that realigns people with their environment."
Ive, Prince Charles, RCA vice chancellor Dr. Paul Thompson and Terra Carter Design Lab backers will choose up to 16 concepts to be revealed at the COP26 UN climate summit in November. Winners will be selected from that pool in 2022 and consequently given financial backing for further product development.
"Often the biggest challenges demand the most ingenious, most creative thinking, which is why I'm so excited about the work that the RCA students will be able to contribute through this collaboration," said Ive, who serves as RCA's chancellor. "I know that their creativity and inventiveness will develop truly powerful solutions."
The lab is part of Prince Charles' Terra Carta, an environmental initiative that launched this year to "reunite people and planet, by giving fundamental rights and value to Nature." Terra Carta Design Lab is funded by Amazon, Octopus Energy, and the Islamic Development Bank, reports Fast Company.
"Small ideas can have a big impact if they are supported with the right design, science and engineering and that is the key idea behind today's Terra Carta Design Lab," the prince said in a statement, reports Wallpaper.
Ive's LoveFrom design studio, which the design guru formed after leaving Apple in 2019, is not connected to the Terra Carta Design Lab.