With its latest update, Microsoft is enabling iMessage on Windows 11 — with some caveats. Here's how it works and what features are still missing.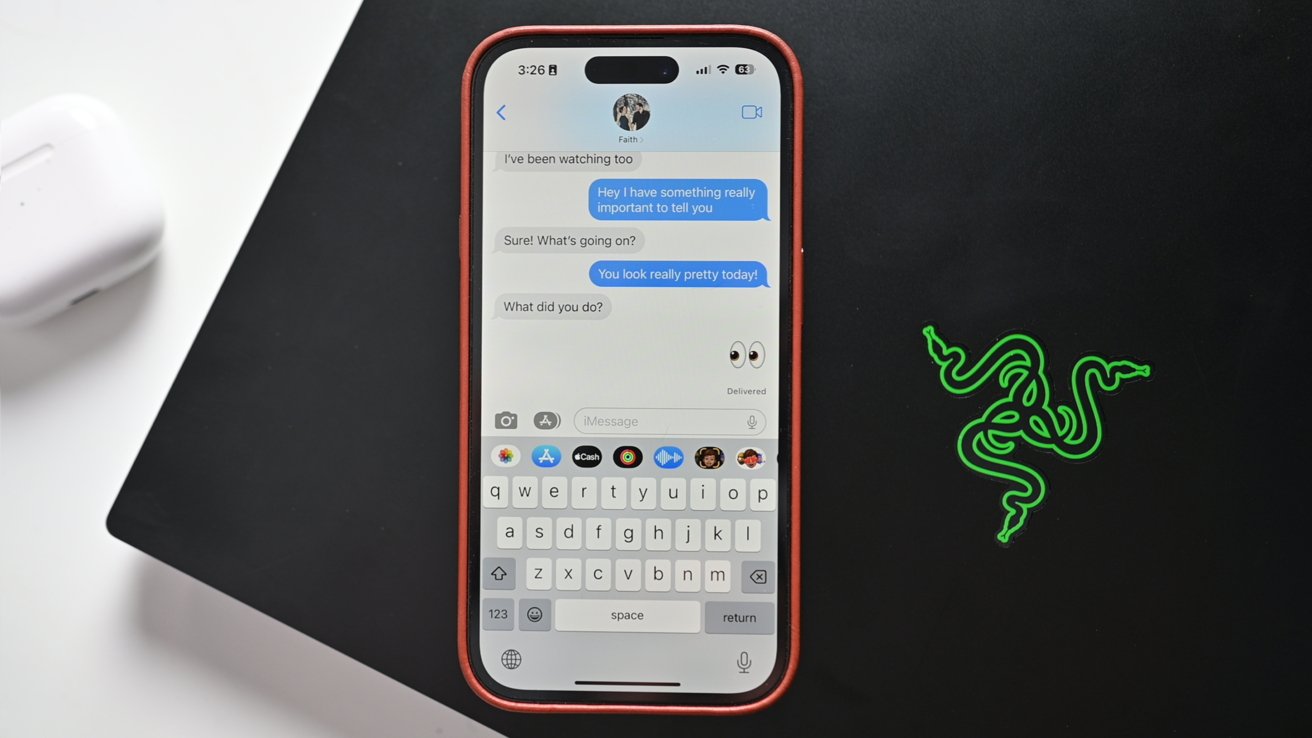 Using iMessage on Windows
While we're big fans of the Mac and its native iMessage functionality, there are plenty of Windows users out there. We have a separate PC as a dedicated gaming laptop, some use a Windows machine for work, and others may just prefer the Microsoft platform overall.