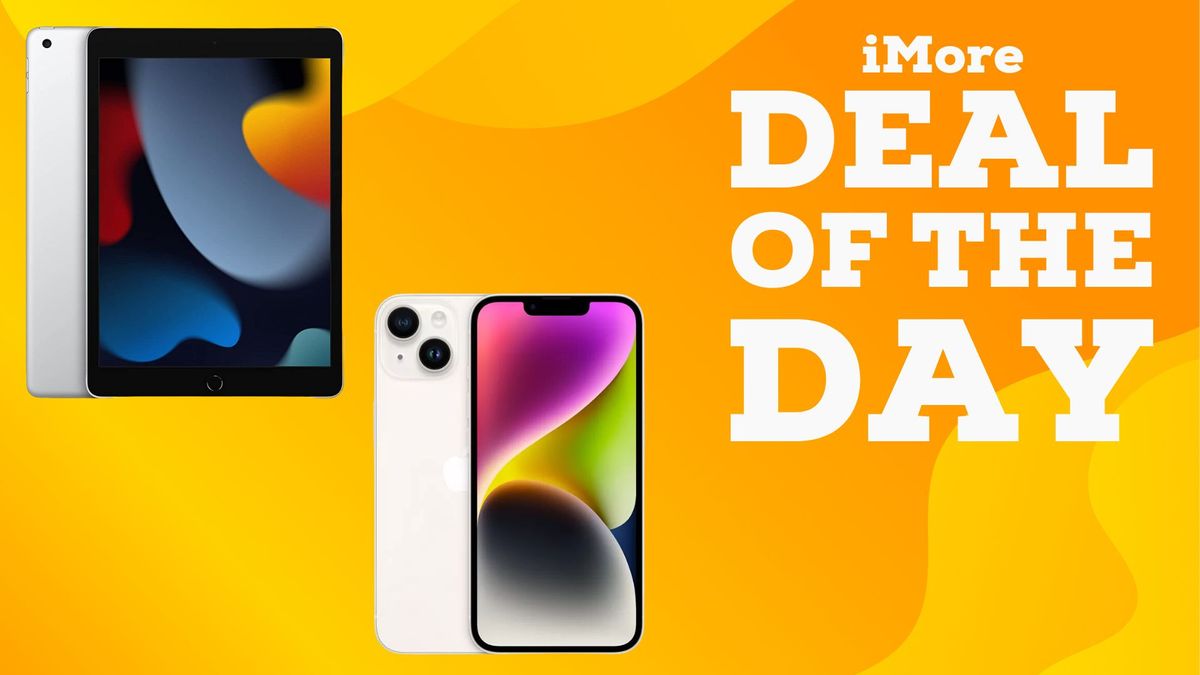 Getting free stuff is always a massive bonus, especially when that free stuff would usually cost hundreds of dollars. If you're after a new iPad, then this could be the deal for you, as it gives you a free one when you buy a new iPhone 14 model at Verizon. There are even some extra deals at the moment as well to sweeten the deal, giving you money off Apple Watches and iPhones over the next couple of weeks.
You'll still have to pay for the data plan, mind you, but the free device will make it a lot cheaper than it otherwise would have been.
Free iPad with select iPhone purchases
The deal is super easy to get hold of. Just select the iPhone model you want, like the iPhone 14 Pro product page (opens in new tab), and click add on the 'Select tablets and smartwatches on us' deal box. Hit continue at the end of the page, and then add the tablet you want on the next page. Here, you can add a free smartwatch as well – but remember you'll still need to pay for the data plan.
On the next page, you're going to need to choose the data plan you want; for the full amount off in the deal, choose one of the Unlimited data plans. This will give you loads of data every month, so you won't have to worry about running out. At the end, you can see how much you've saved, and how much you'll be paying monthly.
The iPad that you can get for free, the iPad 9th Gen, may not be the newest iPad on the block, but it's got plenty of power where it counts. Using it on the go will be super easy thanks to the unlimited data plan, and getting it for free with one of the best iPhones is always a bonus.