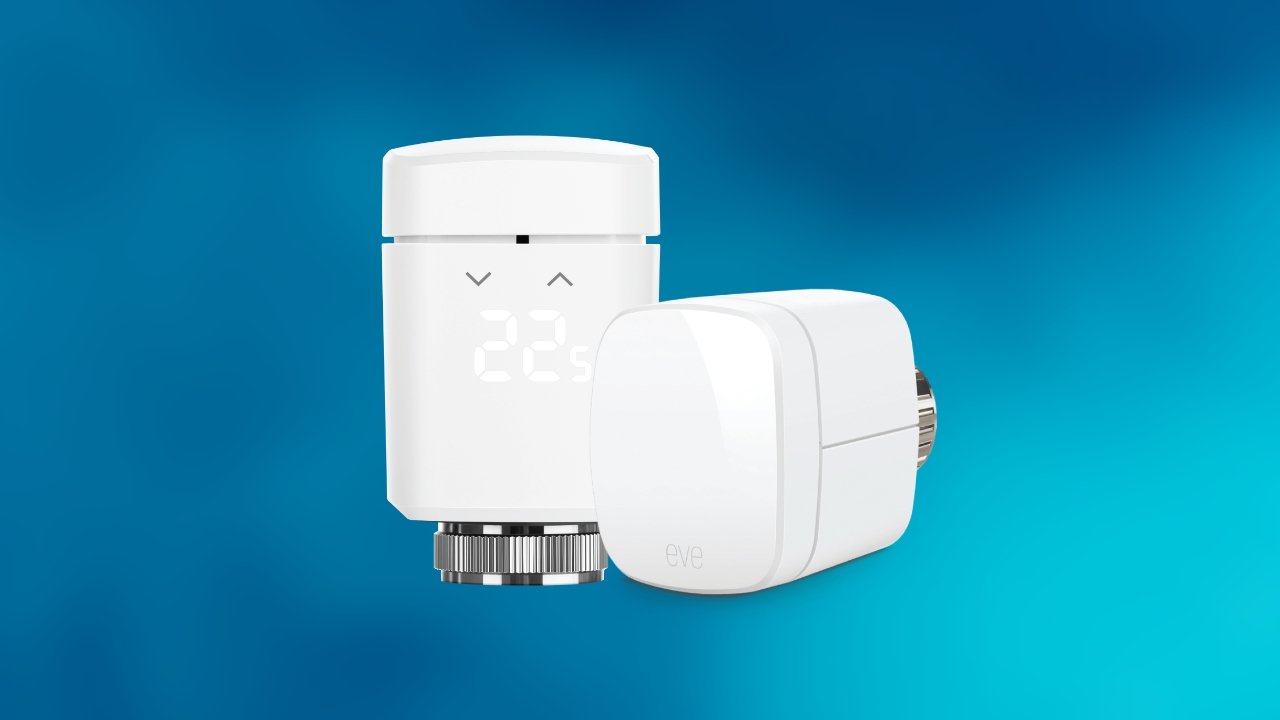 The Eve Thermo, a HomeKit-enabled radiator thermostat, has been updated with Thread support for better connectivity.
By adding Thread support, the Eve Thermo can act as a node within the Thread network. This means better device connectivity, especially for devices far away from network hubs or routers.
The Eve website was changed to reflect the Thread support update for Eve Thermo. Users should expect the update to arrive automatically or check the Eve app for manual updates.
Eve says Thread support is one of the pillars of the smart home of the future. Adding Thread is the first step to Matter, a new home connectivity platform which should arrive in 2022.
The Eve Thermo with Thread will be able to use the signal from nearby devices to maintain HomeKit connection. When used in tandem with Eve's other Thread devices and Apple's HomePod mini, your home will have a much more robust smart device network.