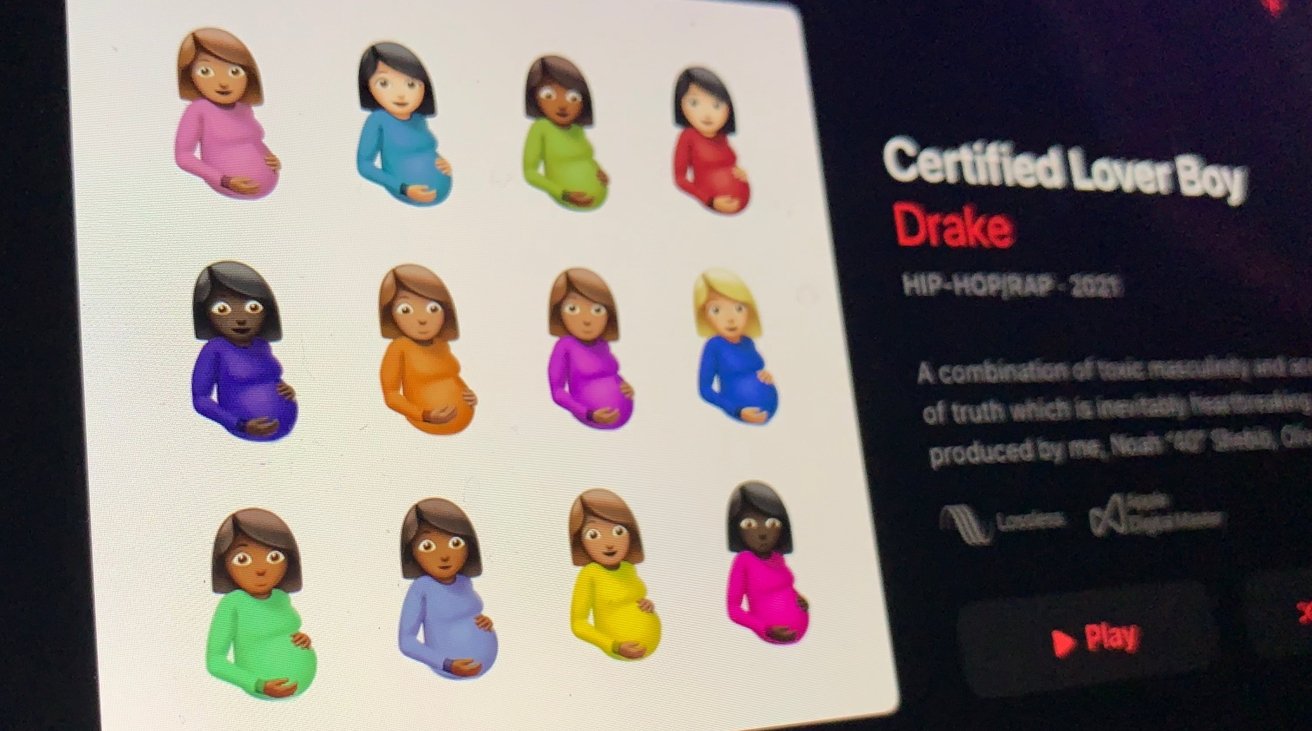 Drake's latest album, "Certified Lover Boy" has broken multiple records on Apple Music within the first 24 hours of being available to listen.
The sixth album from the Canadian rap artist and singer went live on Apple Music on September 3, and was quick to make an impact with listeners. Not long after becoming available for listening, the album "Certified Lover Boy" became a record-setter for the year, in multiple ways.
Drake broke the record for most-streamed album in 2021 in under 12 hours, Apple told Billboard on Friday, though a final count for the 24 hours has yet to be confirmed. The album takes the record briefly held by Kanye West, with his much-delayed "Donda" managing 60 million streams in the first 24 hours after launch.
The album launch has also given Drake the title of the most-streamed artist in a day in 2021 on Apple Music. Furthermore, it resides at the top position of Apple Music's Top Albums chart in 145 countries.
Songs from the album similarly topped the Daily Top 100 charts in 51 countries, as well as sweeping the top 21 spots in 18 countries, Apple Music further explained in a later update.
Three of the songs are the biggest debuts for a track on Apple Music, consisting of "Girls Want Girls (feat. Lil Baby," "Champagne Poetry," and "Fair Trade (feat. Travis Scott)."
Drake's records aren't just limited to Apple Music, as it has also managed to become the most-streamed album in a single day on Spotify.