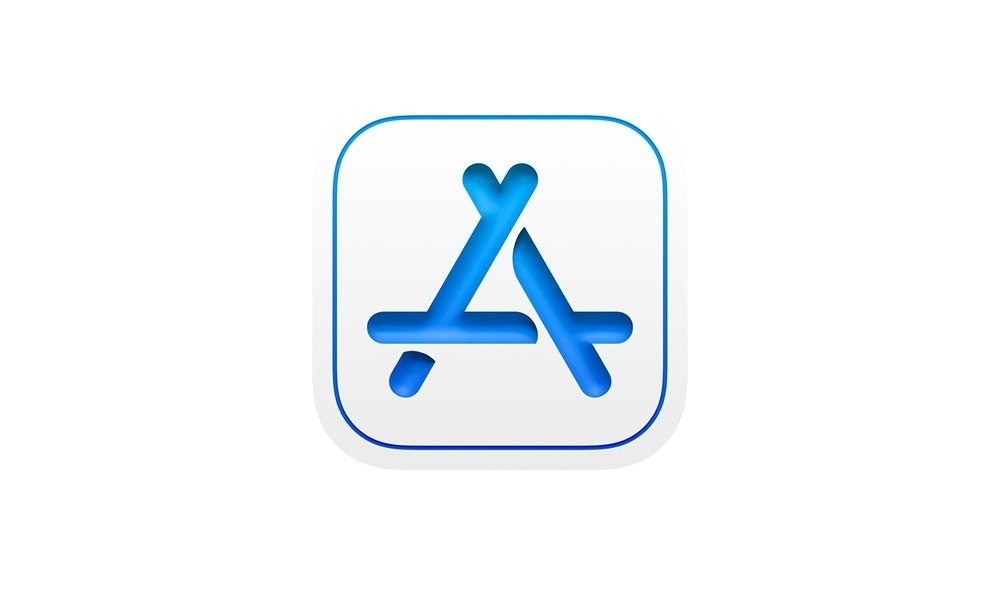 Apple on Monday informed developers that changes in local regulations might require an update or addition of banking information stored in App Store Connect to avoid an interruption in payments.
In an announcement posted to Apple's developer portal, Apple says local regulations may require developers to add a bank account holder's address if said account information is in App Store Connect.
"Please provide this information by October 22, 2021, in order to avoid a potential interruption of your payments," Apple says.
Account holders, administrators and those in finance roles can update the banking information field to include an account holder's address. The appropriate options can be found in the "Agreements, Tax, and Banking" section of App Store Connect.
Developers need to sign a Paid Applications Agreement and submit electronic banking information before receiving App Store payments from Apple, the company says in a webpage covering banking rules and regulations.
Information provided to App Store Connect should pertain only to an account holder's bank and should include a routing number. Apple notes developers might also be asked to provide additional documentation to receive payments in certain territories.
Apple routinely updates and maintains App Store Connect to conform with constantly shifting rules and regulations. The company most recently introduced a new feature to streamline the tax collection process.