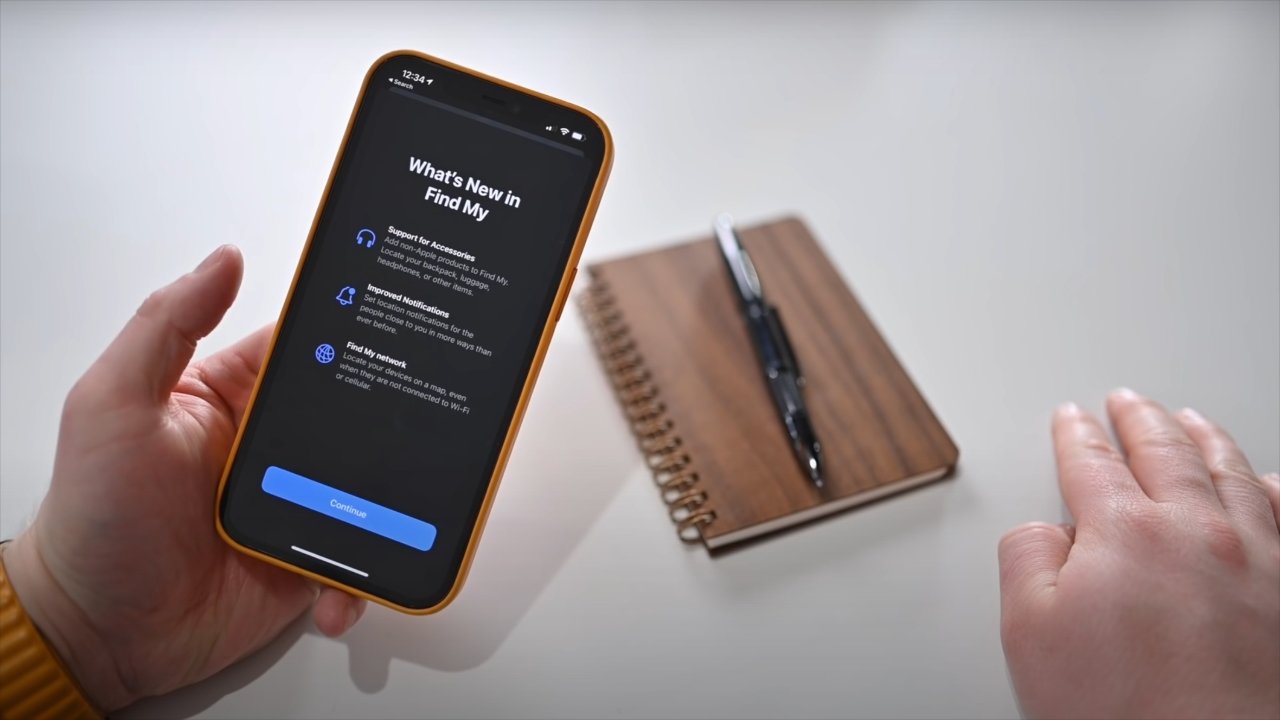 A suspect fled a traffic stop with a deputy's iPhone in tow — which didn't end well for the criminal.
Denver police were called in to arrest a suspicious man at a storage lot early Wednesday morning. They discovered a man in a 2000 Chevy pickup truck who matched the description of someone wanted for a felony.
While police were attempting to get the man out of the truck to take him into custody, one deputy placed his iPhone on the rail of the truck bed. The man fled the scene in his truck, crashing through a security fence to make his escape.
The report from 9News on Wednesday evening says that the deputy realized his iPhone was missing, then used Find My to locate the device. It was moving down a highway towards Boulder.
Ultimately the sheriff's office tracked the iPhone, and the truck, to a residence. Boulder police were dispatched to the location and arrested the suspect.
A host of charges were filed against the arrestee, including resisting arrest, possession of a schedule two controlled substance, and flight to avoid prosecution.
Find My allows the owner of an Apple ID to track any Apple device or third-party-enabled accessory using available geo-location, WiFi, or Bluetooth signals. The police officers making the traffic stop got lucky having lost a sophisticated tracking device like iPhone in the suspect's truck.