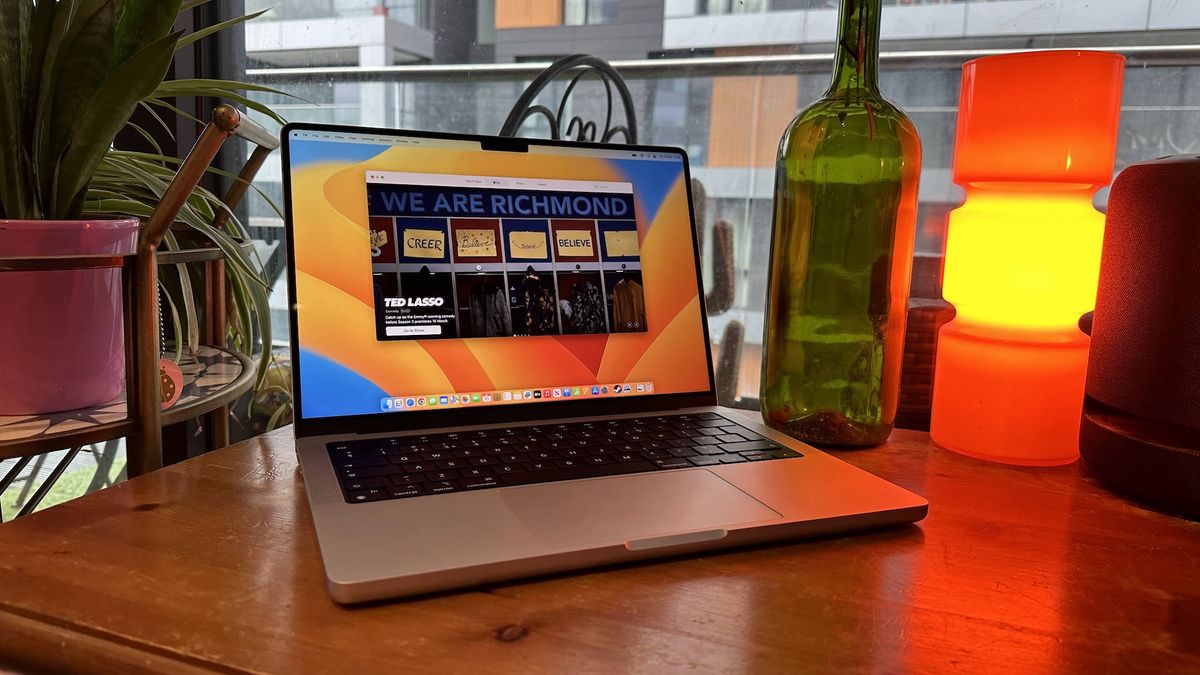 Apple is now selling refurbished 14 and 16-inch MacBook Pros with the M2 Pro and M2 Max chips inside.
That means that this is the first time that you've been able to get your hands on a refurbished 2023 MacBook Pro direct from Apple and you could stand to save some money, especially at the top end of the lineup.
That doesn't mean that buying a refurbished MacBook Pro from Apple is the only way to save money, though. And it might not even be the best way to buy a new MacBook Pro, either.
Money to be saved
Picking up one of Apple's best MacBooks is super easy right now with Apple's refurbished store (opens in new tab) full of them. The new additions were first spotted by MacRumors (opens in new tab) and you can expect to save around 15% on the new models depending on the configuration you choose.
One of the best savings is the 16-inch MacBook Pro with an M2 Max chip inside — buying refurbished means you'll save more than $500 compared to picking a new model up from Apple.
It isn't always that simple at the other end of the range, however. The 14-inch MacBook Pro in its base configuration is a good example, with Amazon offering the same model brand-new for just $50 (opens in new tab) more. Whether the $50 is worth it or not will be up to you of course, but you'll be getting a brand-new machine if you go the Amazon route.
As for Apple's refurbished ones, they're all cleaned and inspected to make sure they're in great condition and any parts that needed to be replaced will have been with original and genuine parts. You're also able to buy AppleCare+ on Apple refurbished laptops as well, something that could be a big deal to some people.
As always it's probably a good idea to shop around before you consider making a purchase and make sure to check out our collection of the best MacBook Pro deals, too.