Apple quietly removed the Virtual Scanner II app and, with it, the Bitcoin whitepaper in the latest macOS Ventura 13.4 beta.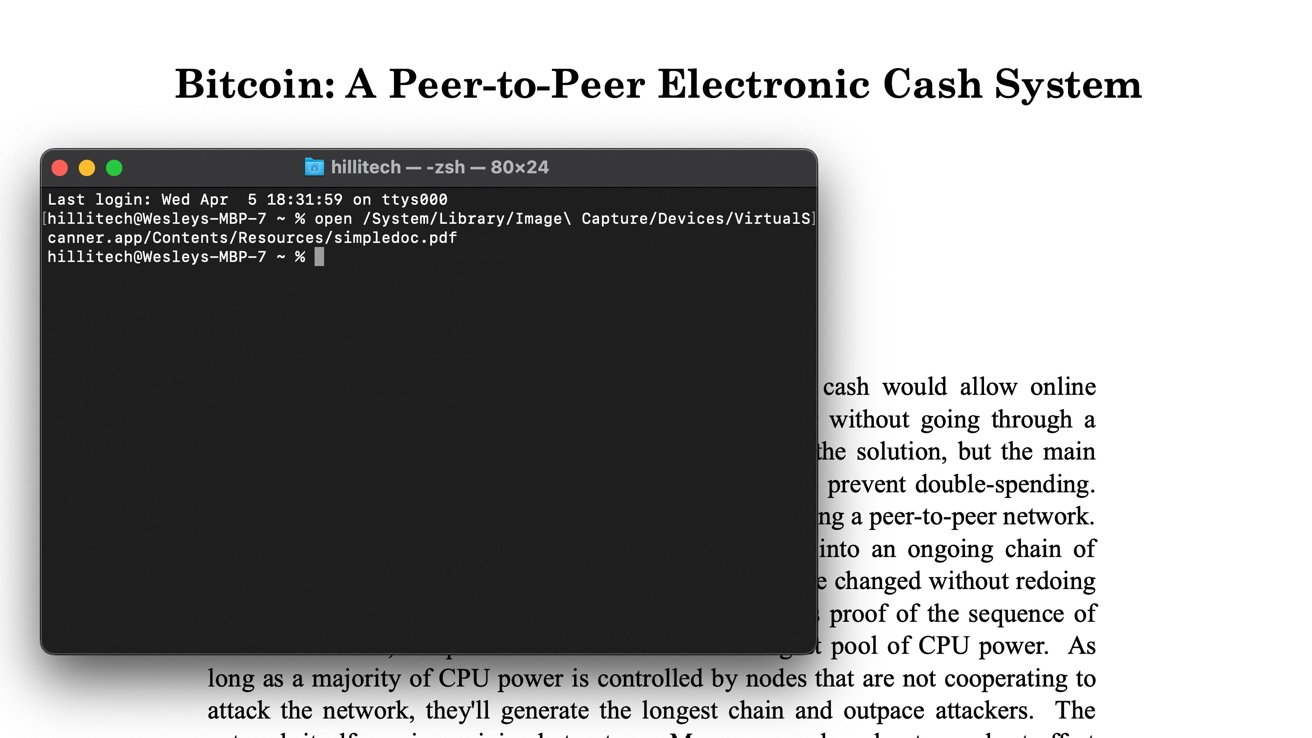 Apple removed the Bitcoin whitepaper
There are numerous Easter eggs and hidden files in macOS that won't appear without some kind of specific user action. Earlier in April, Satoshi Nakamoto's Bitcoin whitepaper was located within a test scanner app in macOS, and no one knew why it was there.