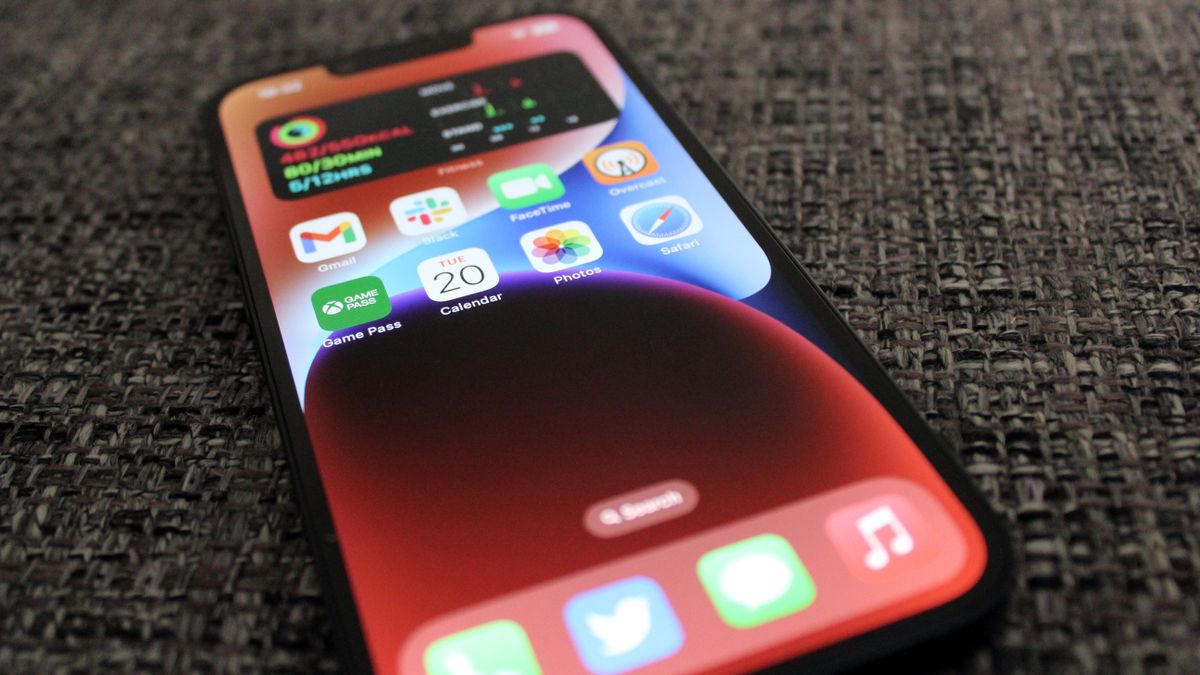 While the biggest news in Apple's latest press release (opens in new tab) was the Pride Apple Watch strap and the Pride Wallpaper for iPhones, there was more news nestled within for the eagle-eyed – a clear release date for iOS 16.5 and WatchOS 9.5. At the bottom of the page, Apple says "The new Pride Celebration watch face and iPhone wallpaper will be available next week, and requires watchOS 9.5 and iOS 16.5." Giving us a good idea of when the next versions of the OS will arrive.
The new version of iOS has been under testing for some time, and now this public release will allow more iPhone users to get going with some of the new features.
More than just a cool wallpaper
The Pride Wallpapers are the first things that are noticeable within the update, and you'll need iOS 16.5 and WatchOS 9.5 for them to even work. They're going to match the new Pride Edition Watch Sport Band that's coming out a little later on May 23.
The next update comes to Siri, and it will allow you to record your screen with a quick voice request you the assistant. Standard screen recording through the control center will still exist, but this will be useful if you don't want to use your hands.
The final update is a new tab in the Apple news App – there's going to be a Sports section. Here you'll find everything you'd want to find in a Sports tab, including news, scores, timetables, and schedules so that you can keep up with the teams that you support in a range of different sports events.
It's not the largest update we've seen for the best iPhones, but the extra features are nice to have. This update is coming just before WWDC 2023, so there may be some even bigger changes coming sooner rather than later.