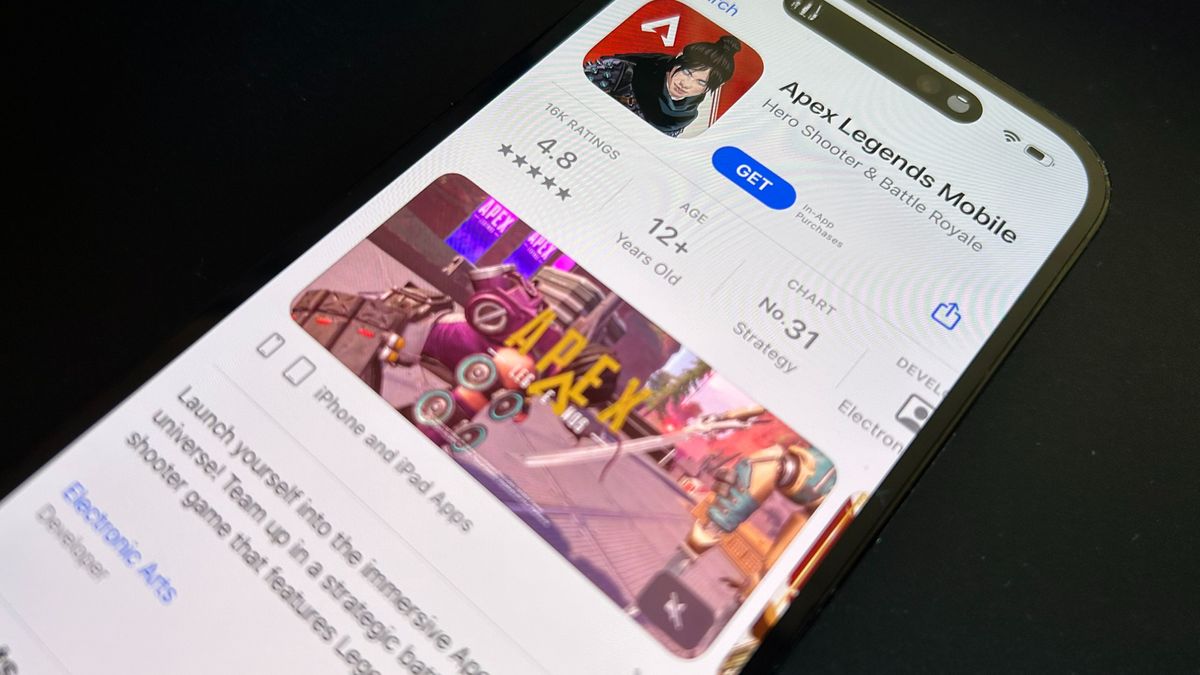 When Apple first launched App Tracking Transparency (ATT) as part of its iOS 14.5 and iPadOS 14.5 updates in 2021 there was much concern among ad companies. They worried that Apple had just singlehandedly ended their businesses, but two years later that doesn't seem to have been the case after all.
ATT is designed to help iPhone and iPad users choose whether they want to allow ad companies to track them between apps. With ATT and if users choose, ad companies no longer know when you use a gambling app and then also use a dating app, for example. That's vital information the ad agency loses, and that's a problem.
How much of a problem? Well, it's worth noting. But it isn't the end of the ad game.
Slowing growth
As DigiDay (opens in new tab) reports, a new Interactive Advertising Bureau's 2023 report (opens in new tab) explains that internet ad revenue grew almost 11% year over year to $209.7 billion. That's definitely not the same as ATT killing the ad business. Although ad companies will point to the fact that internet ad revenue grew by a massive 35% the year before.
That suggests that while people are still buying ads, they might not be doing it at the breakneck speeds that they might otherwise have been. But growth is still growth. And the opposite of ATT being the end of ads as a whole.
It's also reported that people are choosing to actually allow themselves to be tracked more than was expected.
"Opt-in rates of users have been higher than the industry originally expected, said Brian Quinn, U.S. president and GM of AppsFlyer, reports DigiDay. "However, the average opt-in rate across all industries has ticked downward from 46% after the first year to 45% after the second. Some industries have seen more success, with shopping apps having an 82% opt-in rate."
It's also been suggested that people are more willing to be tracked if the app does a good job of explaining why it wants the data. If iPhone users see value, they'll allow it. Perhaps not the same kind of value you'd see from a great iPhone deal, perhaps. But some sort of transactional nature to the whole thing seems to be in play.
Even with ATT, however, some say that apps are finding new ways to track users even if they don't give them permission. And if that's the case, perhaps there's an argument that ATT isn't doing what it was supposed to anyway — give people control of their data.