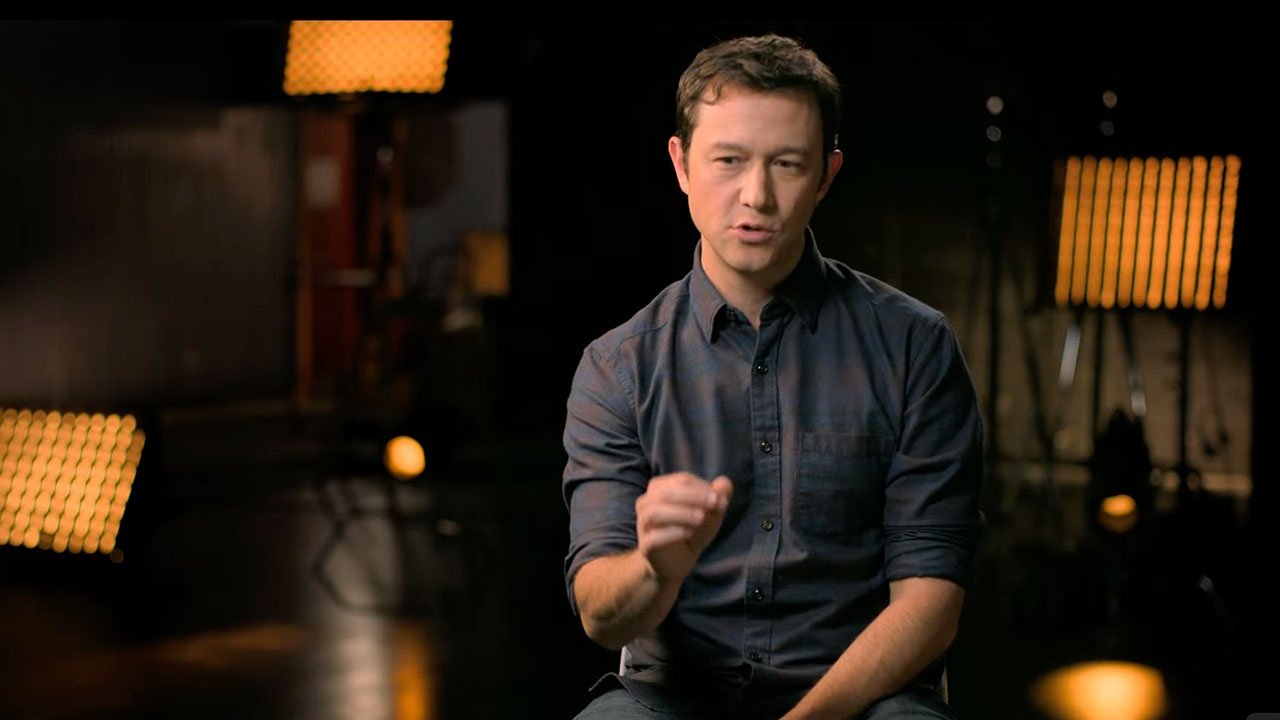 Ahead of an Aug. 6 debut, Apple on Wednesday posted a first look feature of Apple TV+ series "Mr. Corman," offering a glimpse of the upcoming comedy starring Joseph Gordon-Levitt.
Shared in a post to the official Apple TV+ YouTube channel, the "featurette" includes commentary from the cast and crew, as well as behind-the-scenes footage that offers viewers a peek at Gordon-Levitt's production process.
"Josh Corman sounds sort of like Joseph Gordon," Gordon-Levitt said. "He's not me, but I started imagining what my life could have been like. [ . . . ] The story of 'Mr. Corman' is what if some things had turned out a little different in my life."
The actor created "Mr. Corman" with help from executive producers Bruce Eric Kaplan, Ravi Nandan, and Inman Young, as well as producer Pamela Harvey-White. Gordon-Levitt also wrote and directed a bulk of the show.
Described by Apple as "darkly funny, oddly beautiful, and deeply heartfelt," "Mr. Corman" tells the tale of a fifth-grade public school teacher in the San Fernando Valley. With a music career that didn't pan out and an ex-fiancee who moved out only to be replaced by a high school buddy, Josh struggles to cope with anxiety, loneliness and self-doubt.
Starring alongside Gordon-Levitt are Arturo Castro, Debra Winger, Bobby Hall aka Logic, Alexander Jo, Juno Temple, Jamie Chung, Shannon Woodward and Hector Hernandez.
"Mr. Corman" debuts Friday, Aug. 6, on Apple TV+.