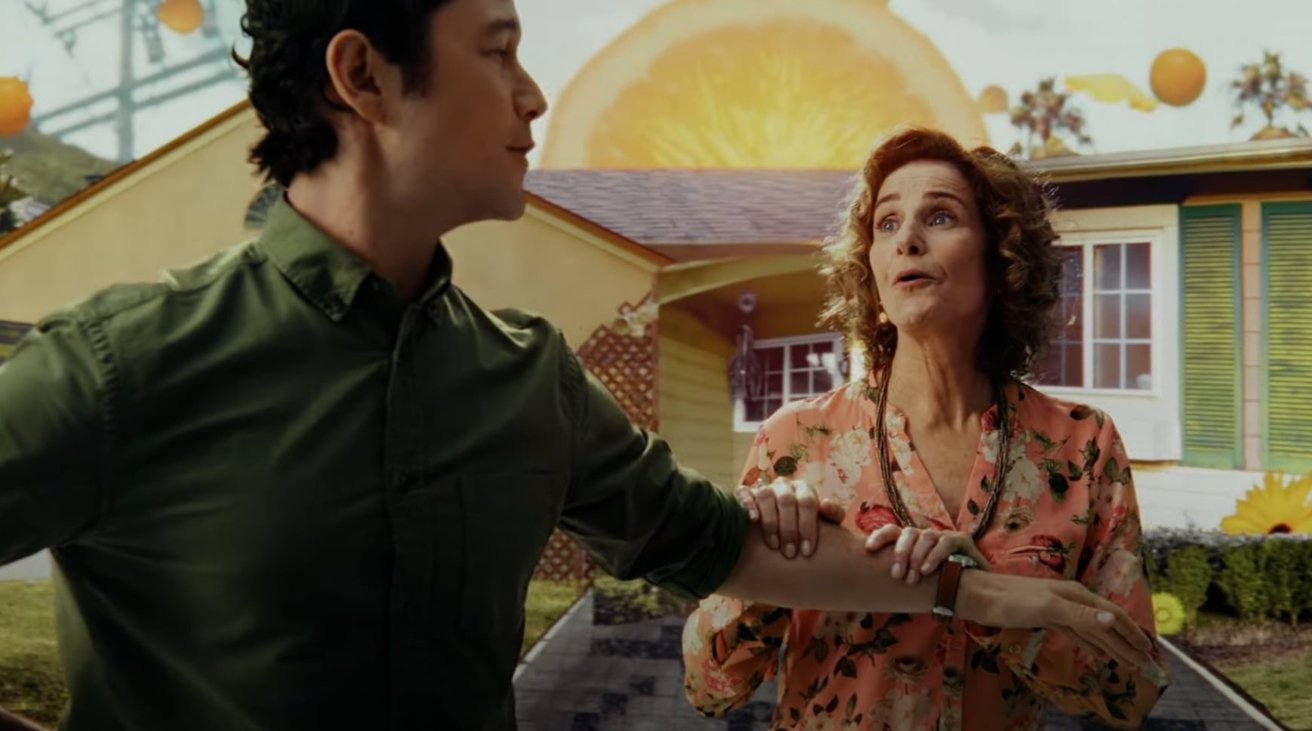 Apple has released a clip from its Apple TV dramedy "Mr. Corman," with star Josh Gordon-Levitt singing the song "When We Met" from the show.
Posted to YouTube on Friday, the four-minute video is a full song from the show, with Gordon-Levitt singing a duet titled "When We Met," in which the titular character "Josh Corman" sings with his mother.
The song starts with the pair singing to each other across a car, before the scene moves to a fantasy house, garden, and rooftop, before returning to reality. According to the description of the video, "Reality isn't always sunshine and rainbows for Josh, but the magical musical fantasies are never far off."
"Mr. Corman" follows the fifth-grade public school teacher in the San Fernando Valley. After his dream of a career in music seemingly failed, his ex-fiancee left him, and his high school friend moves into his home, Corman has to deal with loneliness, anxiety, and self-doubt.
Apple started streaming "Mr. Corman" on Apple TV+ from August 6, and is releasing new episodes every Friday.