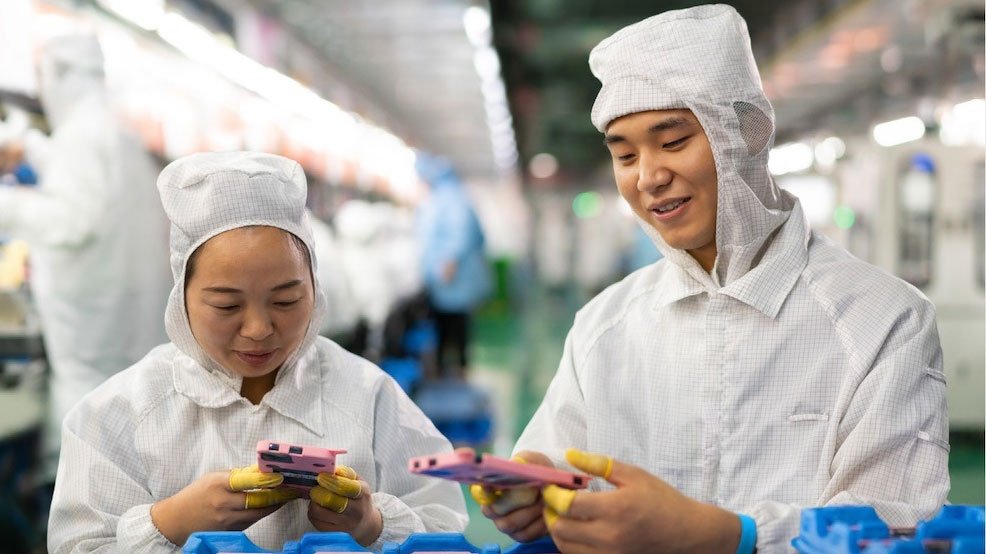 After Apple CEO Tim Cook met with President Joe Biden on Wednesday, the company is expected to create a new program focused on increasing security and cyber threat awareness across its technological supply chains.
Apple's program will introduce security enhancements to its supply chain, including the adoption of multi-factor authentication and security training, the White House said, according to CNBC.
Cook and a cadre of tech industry elite met with Biden on Wednesday to discuss cybersecurity concerns in the wake of a rash of attacks that impacted key U.S. infrastructure and technology entities. Along with Apple, companies like Google, IBM and Microsoft committed to security efforts including the development of new industry standards, supplying other firms with more effective security tools and providing training for cybersecurity jobs, the report said.
Apple's pledge was the least specific of those offered by Big Tech firms represented at today's meeting.
Microsoft pledged a $20 billion investment in security solutions over five years, CEO Satya Nadella said in a tweet. He added that $150 million will help U.S. government agencies upgrade their existing systems and expand the company's cybersecurity training partnerships.
Google promised to invest more than $10 billion over five years toward cybersecurity efforts and said it would train 100,000 people in IT support, data analytics and other related fields through its Career Certificate program, CEO Sundar Pichai said in a tweet.
IBM committed to the training of 150,000 people in cybersecurity skills in three years and announced a new data storage solution for critical infrastructure companies, the report said. The company also said it would partner with Historically Black Colleges and Universities to further workforce diversification, and noted that it is currently working on encryption methods for quantum computing.
Amazon Web Services plans to roll out free multi-factor authentication devices to account holders and said it will offer "Security Awareness training" to organizations and individuals, according to CNBC.
During the meeting, Biden framed cybersecurity as an urgent matter of national security and called on the private sector to beef up existing assets.
"The reality is most of our critical infrastructure is owned and operated by the private sector, and the federal government can't meet this challenge alone," Biden said at the meeting, according to The Washington Post. "You have the power, capacity and responsibility, I believe, to raise the bar on cybersecurity. Ultimately we've got a lot of work to do."