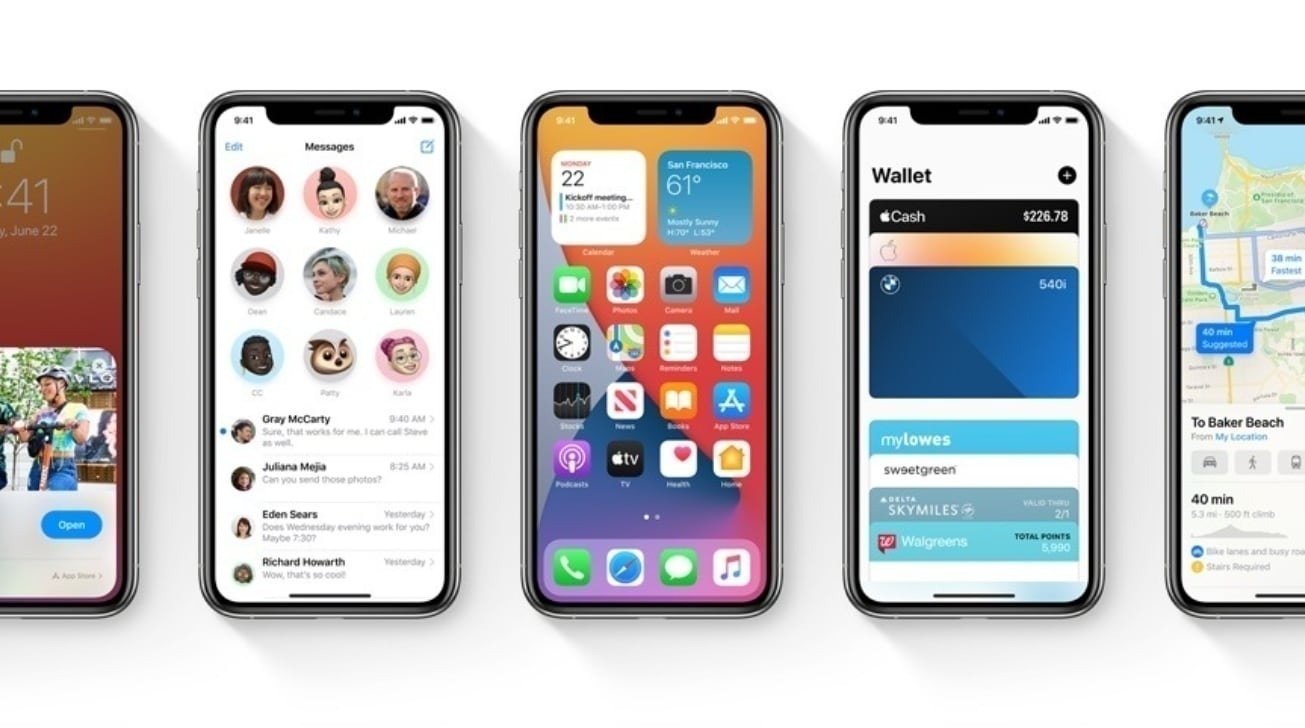 Following the release of a security-focused point update to iOS in July, Apple on Monday ceased signing code for iOS 14.7.
Apple pushed out iOS 14.7.1 just over a week ago to patch a security vulnerability that may have been exploited in the wild. The release also included a fix for a bug that prevented iPhones with Touch ID from unlocking a connected Apple Watch.
Today's end of iOS 14.7 code signing means users who upgraded to iOS 14.7.1 can no longer downgrade to the older operating system version.
Apple issued iOS 14.7 in mid July to enable hardware support for the new MagSafe Battery Pack and improve the Apple Card Family experience. The update also included performance enhancements and a variety of security fixes.
Apple routinely stops signing legacy code after the release of a new iOS build in part to protect customers from nefarious actors attempting to take advantage of newly discovered vulnerabilities. Preventing users from downloading older code also allows Apple to keep more iOS devices on the latest, feature-rich software.
As an expected iPhone hardware refresh approaches, Apple continues work on iOS 15, an update set to deliver major under-the-hood changes alongside fresh features for first party apps like FaceTime, Maps, Messages and Safari.
Apple has not issued an iOS 14.8 beta, though one could roll out prior to the launch of iOS 15 this fall.