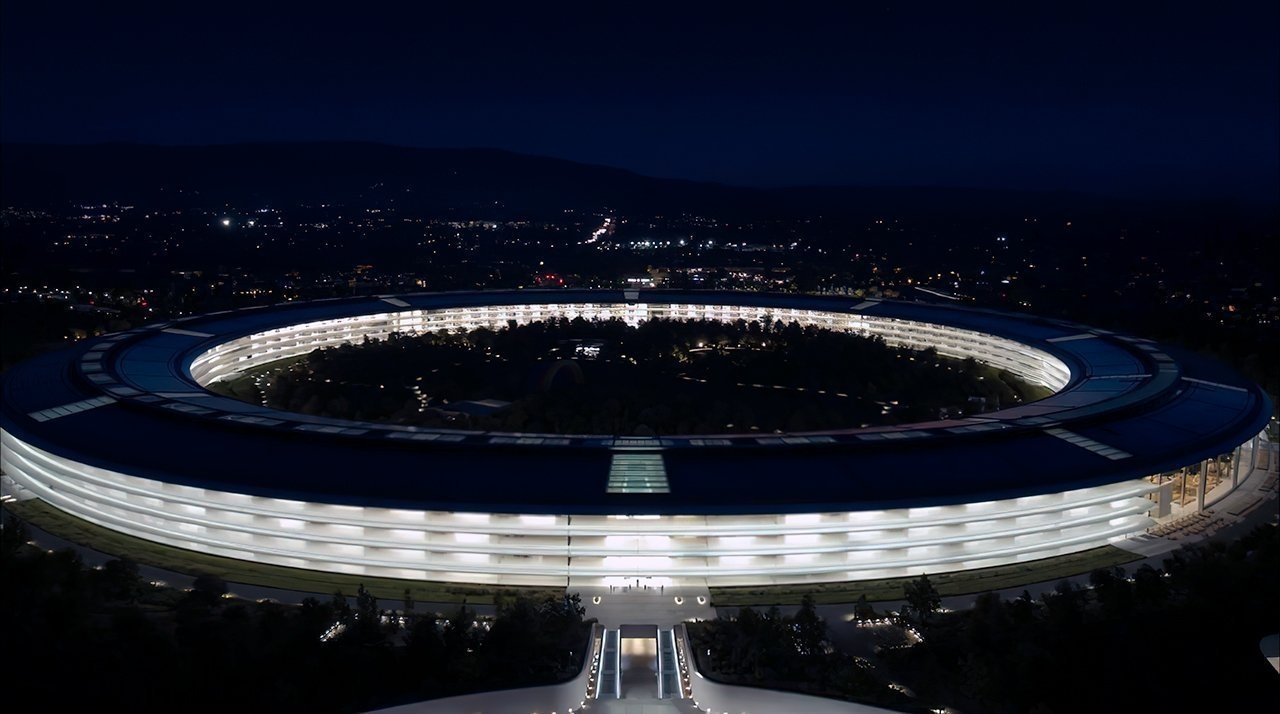 Following comments from Apple CEO Tim Cook regarding potential mandatory COVID-19 vaccinations for employees, the company is now said to be asking staffers to disclose their vaccination status at certain locations.
According The Verge reporter Zoe Schiffer, Apple has handed out guidance on vaccinations as the company prepares to bring more employees into the office. Specifically, the tech giant wants to know whether returning staff are vaccinated in order to keep possible viral transmission at a minimum.
"Apple is asking our team members in certain locations to share their current vaccination status. You can confidentially share whether you're fully vaccinated, have had a partial dose, are not vaccinated, or do not wish to share," Apple's guidance reads, according to Schiffer.
It is important to note that Apple is not barring workers who have not received a vaccine dose from entering its facilities. Additional precautions will be implemented at sites hosting unvaccinated employees or those unwilling to divulge their vaccination status.
"If you don't provide your vaccination status, your vaccination status is assumed to be unvaccinated [ . . . ] If you're not fully vaccinated and working onsite in an Apple building, additional health and safety protocols may apply," according to Apple's internal human resources website, as cited by Schiffer in a tweet.
It is unknown when Apple put the vaccination guidelines into effect, but the revelation of their existence comes a day after Cook said the tech giant is mulling a vaccine requirement for its workforce. In a brief statement to CNBC regarding Google's recent decision to mandate vaccines, Cook said Apple is "monitoring things daily to really conclude whether that is the right answer or not."
On Wednesday it was reported that Apple resumed mask requirements at about half of its U.S. Apple Store locations.