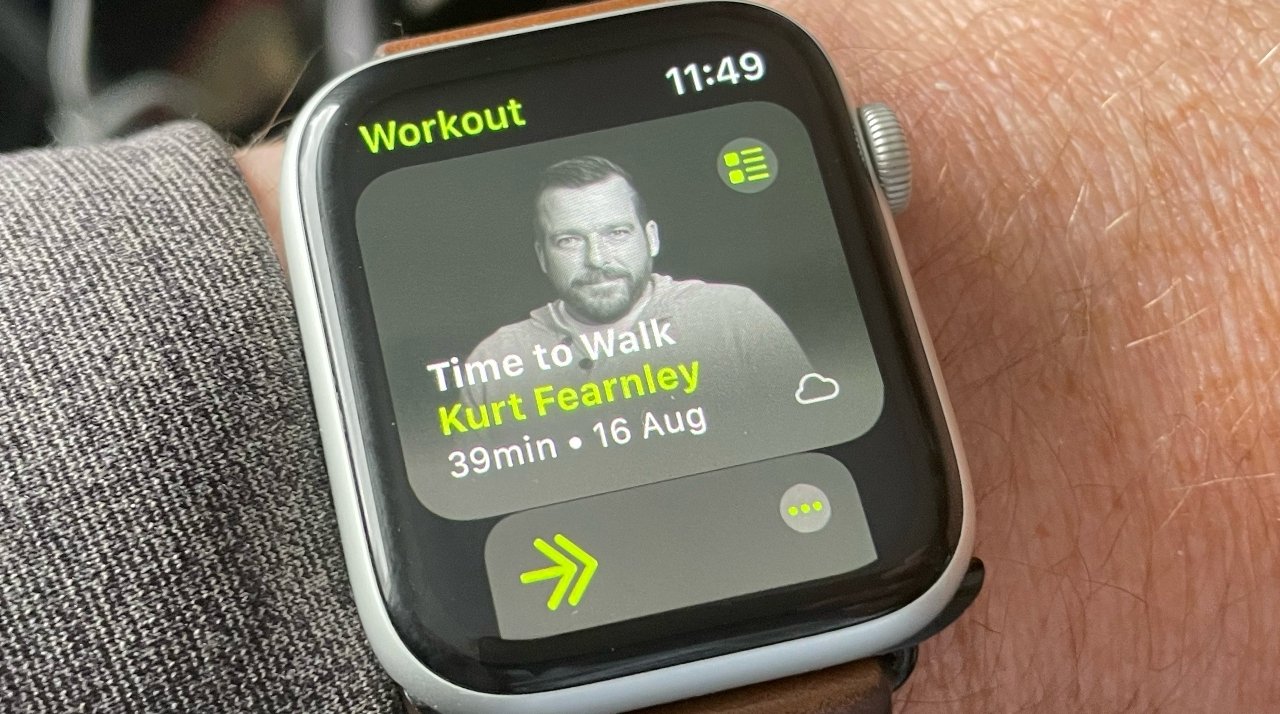 Apple Fitness+ subscribers now have a new workout guide on Apple Watch as Paralympics gold medallist Kurt Fearnley takes you on a walking or wheelchair ride.
Ahead of the delayed Tokyo 2020 Paralympics, Australian wheelchair racer Kurt Fearnley has recorded a 39-minute edition. It's meant to be listened to by Apple Fitness+ users walking, or in a wheelchair themselves.
"When I go out and take a push, it's like going for a walk, you know," says Fearnley in the episode. "I'm in my day chair right now. The day chair is a separate wheelchair, it's the thing you think of as your walking leg."
"And for somebody that's never been in a chair, it's just a stroll," he continues. "It's out here to enjoy the environment, to look around and just have a moment for yourself."
Fearnley's episode went live for Apple Fitness+ users on Monday, August 16. It joins a growing list of editions featuring sports people including Olympic gold medalist Anthony Joshua.
Apple Fitness+ is a subscription service that costs $9.99 per month. It's also included in the Apple One bundle, and new Apple Watch buyers can get three months free.