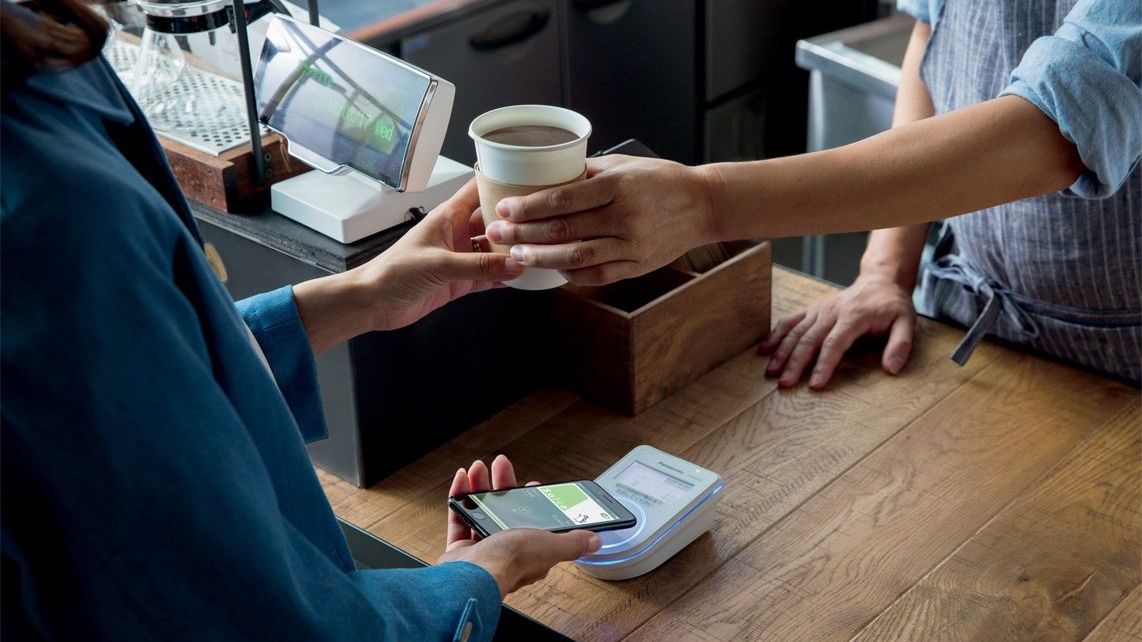 Users of Apple devices like the iPhone 14 and Apple Watch Ultra can now use Apple Pay in two new countries.
Years after Apple Pay went live in the United States and other countries, Guatemala and El Salvador have now both come online thanks to Banco Promerica and BAC Credomatic both supporting the Apple contactless payments system.
With Apple Pay enabled owners of VISA and Mastercard credit and debit cards with either of those two banks can now set up Apple Pay on their iPhone, iPad, or Mac. The cards can then also be synced to an Apple Watch for use while on the go.
Faster, safer payments
The new support for Apple Pay in Guatemala and El Salvador was first reported by 9to5Mac (opens in new tab) with Twitter user @aaronp613 confirming that Apple's back-end services confirmed that the two countries had been added to the mix.
As per Apple's backend, it's seem like Apple Pay just went live in Guatemala and El SalvadorMay 2, 2023
See more
Shoppers won't need to have the latest or best iPhone to use Apple Pay, thankfully. Apple Pay is supported on all iPhones with Face ID as well as all Touch ID-equipped iPhones except the iPhone 5s. All iPad Pro, iPad Air, iPad, and iPad mini models with Touch ID or Face ID are also compatible, while the Apple Watch Series 1 and later are also good to go.
Payments can be made either in-person or over the internet using apps or the Safari web browser.
Apple Pay is a great way to not only make quicker and more convenient payments but also keep your card details safe. Apple Pay doesn't share your real card details with the merchant, preventing them from being misused later. All of your details are saved on your devices safe and sound, and authentication is required before a payment is processed. Apple Pay Express Transit is the one exception there, however, with contactless payments for compatible public transit functioning without authentication. Apple Pay Express Transit can be disabled to ensure authentication is required at all times.