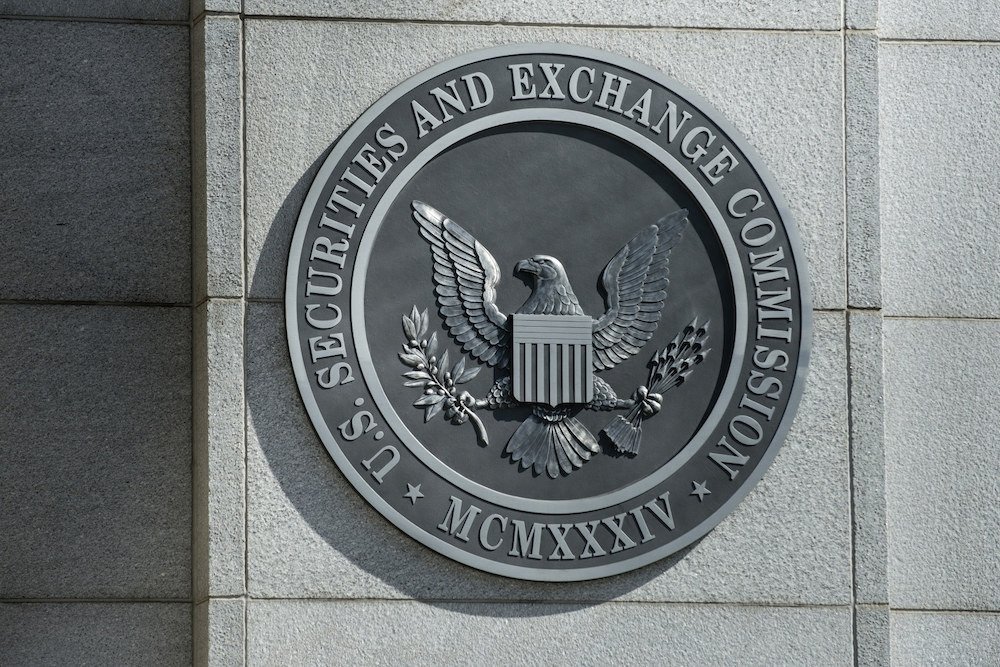 Apple is taking advantage of historically low interest rates with a $6.5 billion bond sale that will go toward corporate initiatives like stock buybacks, payment of dividends and acquisitions.
Announced in a filing with the U.S. Securities and Exchange Commission, the $6.5 billion bond is broken into four parts set to mature between 2028 and 2061.
Apple sold $2.3 billion of 1.4% bonds scheduled to mature in 2028, $1 billion of 1.7% bonds that will mature in 2031, $1.8 billion of 2.7% bonds that mature in 2051 and $1.4 billion of 2.85% bonds that mature in 2061. Interest on the 7-, 10-, 30- and 40-year notes will be paid semi-annually on Aug. 5 and Feb. 5 of each year beginning in February 2022.
The company expects proceeds from the sale to come to about $6.46 billion after deducting underwriting discounts and our offering expenses.
Apple in today's filing said funds raised will be used for "general corporate purposes" including stock repurchases and dividend payouts, funding for working capital, capital expenditures, acquisitions and repayment of debt.
Goldman Sachs, BofA Securities and Barclays are running the offering.
As noted by Barron's, Apple had $113.8 billion in long-term debt outstanding on June 30, counting $14 billion raised in a bond offering in February.