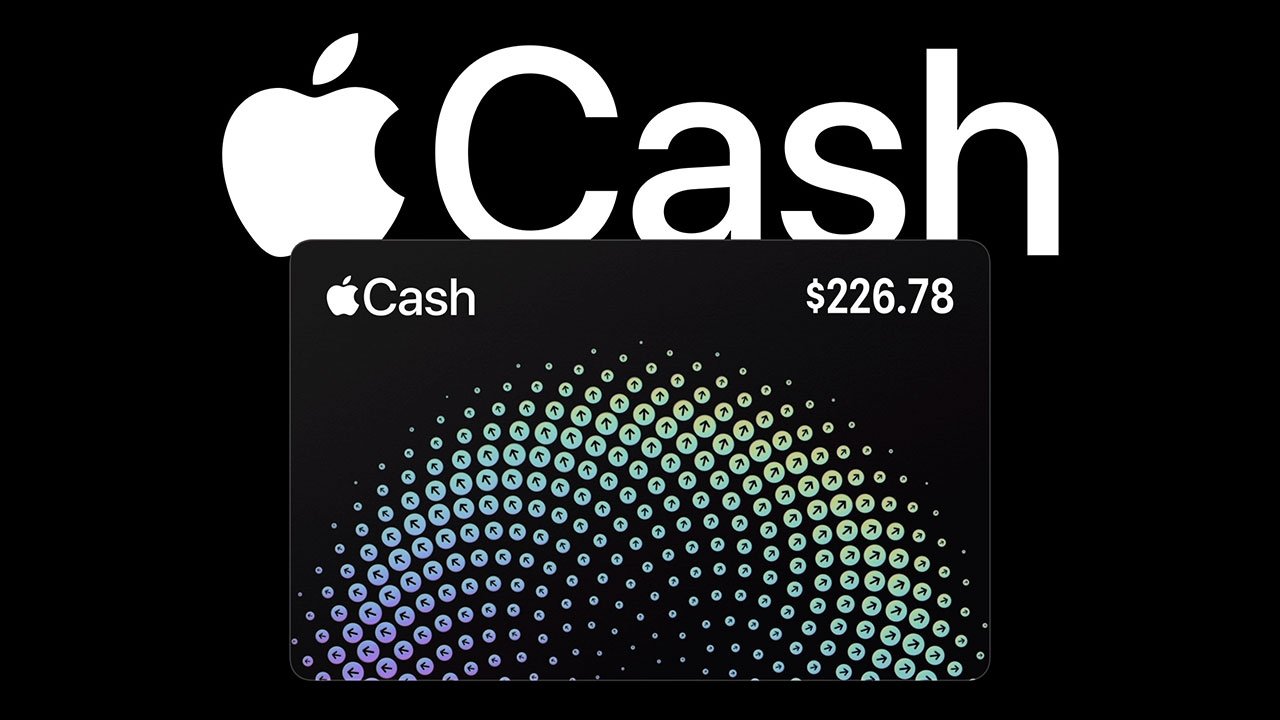 Apple this week updated its Apple Cash product to include Instant Transfer support for Mastercard debit cards, while an upcoming change will increase transfer fees to 1.5% of the transfer amount.
Announced in an email to Apple Pay users on Thursday, the update delivers immediate Instant Transfer integration for Mastercard debit cards. The feature, which allows users to instantly transfer funds from an Apple Cash card to a debit card, was previously restricted to Visa's network.
As stated in an updated Apple Support document, Instant Transfers currently carry a 1% fee, with a minimum fee of $0.25 and a maximum fee of $10. That is set to change on Aug. 26, when rates will rise to 1.5% of the transfer amount, with a minimum fee of $0.25 and a maximum fee of $15.
Apple notes that users can avoid fees by transferring money to a bank account using ACH. That process typically takes between one to three business days.
Apple partners with Green Dot Bank to facilitate the sending and receiving money with Apple Pay and the Apple Cash card.
Apple Cash, previously known as Apple Pay Cash, is Apple's person-to-person digital payments solution. The system is similar to a digital debit card in that it allows users to send funds through Messages and Siri. It also acts as a repository for Apple Card's Daily Cash cash-back rewards and funds can be used to make payments on an Apple Card balance.
Last year, the company expanded the Apple Cash product with Apple Cash Family, a subsystem that lets parents send money to children in their Family Sharing group. Kids can use the funds for purchases or sending money to other people via Messages. Parents have options to monitor and control transactions or lock a child's account.